★★★★ for Propeller's Henry V from the Financial Times
Posted on 10 July 2012.
Posted in: Theatre Reviews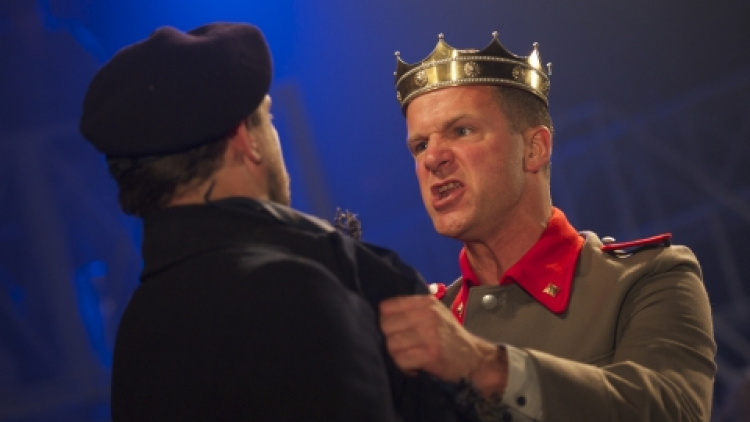 Henry V Review
By Sarah Hemming, Financial Times
There are two warrior kings in London at present. While Dominic Dromgoole's fine, period staging of Henry V continues at Shakespeare's Globe, into town rides the Propeller posse – Edward Hall's all-male company – with an excellent, though very different production. Hall's simple but effective device is to have a group of squaddies present the drama. They hover first in the theatre foyer, silent individuals in balaclavas and combat gear, then take to the stage singing The Pogues' "A Pair of Brown Eyes". Discovering the costumes, they slip into the parts, but they also share the storytelling role of the chorus, their presence alone enough to underscore the importance of the common soldier and the play's point that the peace, so hard won, did not continue.
It is a vigorous, exciting, inventive production that makes eloquent use of song and stage imagery. We first see Henry, seated in full uniform, showered with red poppy petals; when the company land in France, they gather behind wooden slats to resemble a D-Day landing crew. Such touches reinforce the enduring concerns of Shakespeare's play, holding the famous victory and the grim reality of war in tension throughout.
The staging is often funny and testosterone-fuelled, but it can also be touching: the scene with the French Princess Katherine (Karl Davies) attempting an English lesson is sweetly funny and the sudden switch, as the conflict ends, into a shocked emptiness, is beautifully done. Dugald Bruce-Lockhart's Henry is a tough customer who seems to steel himself against sentiment, though his relief at the battle's end suggests that his role has cost him much. The tight ensemble nature of the staging reflects the "band of brothers" ethos of the Agincourt victory and deploys the masculinity of the group with swagger but also subtlety.
To visit the Financial Times online click here
KEEPING YOU SAFE AT HAMPSTEAD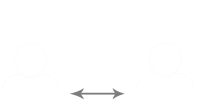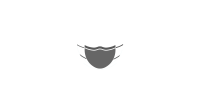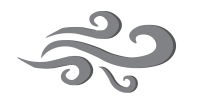 STATE OF THE ART VENTILATION