'London's innovative Hampstead Theatre' - Vogue.com
Posted on 24 September 2012.
Posted in: Theatre Reviews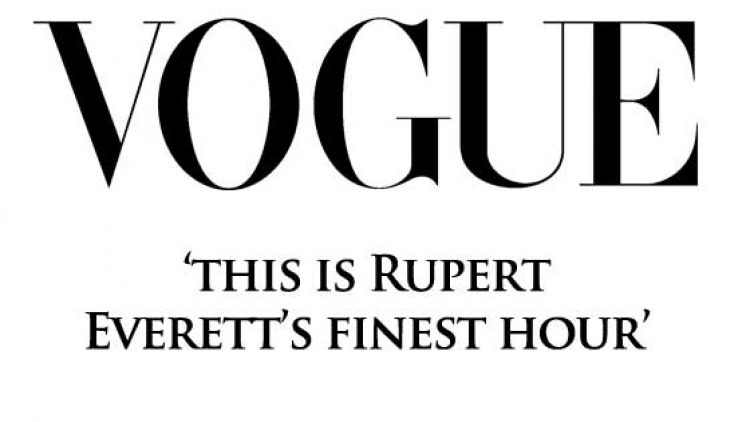 Anna Wintour, Editor-in-Chief of American Vogue visited Hampstead Theatre last week to see The Judas Kiss, accompanied by International Editor at Large of Vogue, Hamish Bowles. Below is the resulting review, written by Hamish, published on Vogue US online.
Hare's writing is a model of Wildean elegance. Whilst the epigrams (some of them Wilde's own, but mostly Hare's inventions) fly through the air at times like arrows in a medieval castle assault, Hare also vividly evokes a sense of the private man, caught between his passion for the shamelessly self-interested Bosie, who wants him to stay and defend their honor, and the rational Robbie Ross (apparently Wilde's first lover, played with subdued, even intelligence by Cal MacAninch), who urges him, with increasing desperation, to flee from the inevitable fall.
Hare creates a series of graceful arcs that link and counterpoint the two acts. Working-class morality, and it seems a genuine affection, compels the head servant at the Cadogan (a nicely judged Alister Cameron) to refuse a tip from Wilde that he considers inappropriately extravagant, for instance, whilst the proud, aristocratic Bosie effectively accepts a bribe—the Judas kiss of the title—to perpetrate his greatest betrayal. The unsympathetic Bosie—arrogant, cruel, and appallingly self-centered—is a complicated character to play, but the golden Freddie Fox gives one a sense of the allure that Wilde found fatally irresistible.
But this is Rupert Everett's finest hour. In the first act, he is the living embodiment of the writer and caricaturist Max Beerbohm's fondly sly depictions of his friend Oscar Wilde in later life, thanks to some deft hair and makeup, and the magnificent costuming of Sue Blane, with enough judicious padding to suggest an inordinate appetite for lobster thermidor. Everett is all chins and jowls and smoky bloodhound eyes, with a luxuriance of center-parted hair: the final decadence of the velvet-suited beauty who commanded swooning crowds with his wit on page and stage. In Capri he is a shadow of his former self, and although a towering verbal wordsmith still, unable to write a word.
…In The Judas Kiss, Rupert is by turns wildly funny, droll, poignant, sad, resigned, besotted, cruel, and incandescent with anger; he creates a very real portrait of a man caught in the throes of life-changing experiences.
David Hare's writing is another multifaceted jewel. At one point Bosie claims that Christ died at three in the afternoon, but Wilde is quick to correct him. "Christ died at six," he replies, "He died at cocktail hour." It is ingrained in his memory, as he explains: It was the hour that he would cry, every night, alone in prison.
To read the full review click here to visit Vogue US online
KEEPING YOU SAFE AT HAMPSTEAD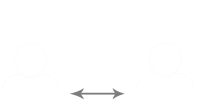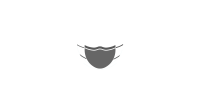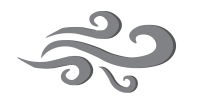 STATE OF THE ART VENTILATION