The Judas Kiss: ★★★★★ from The Sunday Telegraph
Posted on 17 September 2012.
Posted in: Theatre Reviews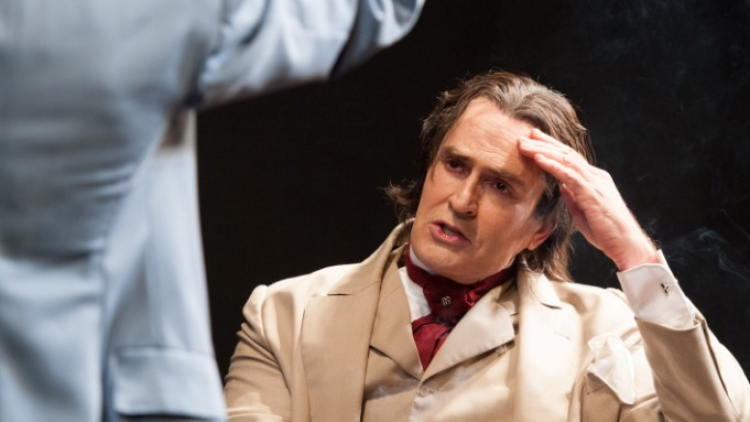 The Judas Kiss Review
By Tim Walker, The Sunday Telegraph
It is, however, Everett's eyes that make the character come devastatingly alive – they are variously dependent, deluded, despairing and ultimately, in the final scene, as a single spotlight falls upon his face, filled with dread.
He has, in Freddie Fox, a worthy leading man. His Bosie is beautiful, but screechy, highly-strung and mad-eyed and with more than a whiff of sulphur about him. Wilde can look upon him only with a weary sense of enslavement.
This is a match made in theatrical heaven; Fox proves, once and for all, that there is a lot more to him than drawing-room comedies and an illustrious surname, and Everett, for his part, performs the unperformable in making Wilde finally seem human.
Full review published in The Sunday Telegraph, 16 September 2012
KEEPING YOU SAFE AT HAMPSTEAD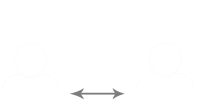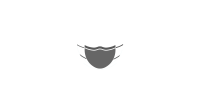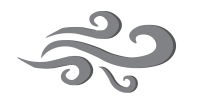 STATE OF THE ART VENTILATION