The Judas Kiss: ★★★★★ from The Evening Standard
Posted on 13 September 2012.
Posted in: Theatre Reviews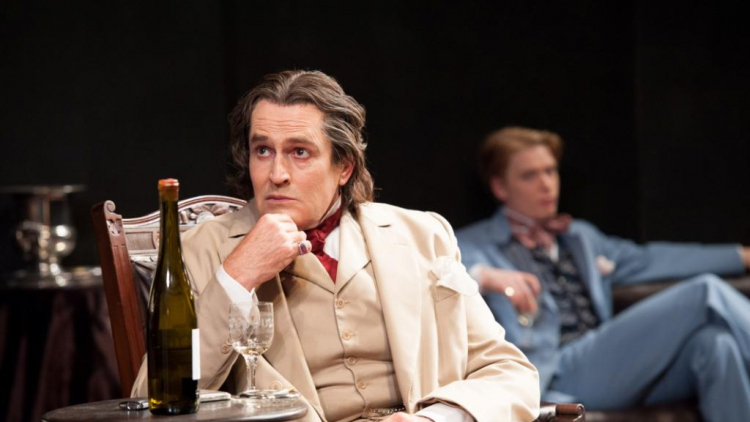 The Judas Kiss Review
By Fiona Mountford, Evening Standard
Last time around, it was Liam Neeson and Tom Hollander. Now it's the turn of Rupert Everett and rising star Freddie Fox to portray the doomed love affair between Oscar Wilde and Lord Alfred "Bosie" Douglas, in this superb revival of David Hare's drama by the gloriously reinvigorated Hampstead Theatre. Time has been kinder to The Judas Kiss (1998) than some initial judgments: on second viewing it's revealed as a rich, resonant piece of writing, which at last boasts the ideal cast.
One of the many delights of Neil Armfield's whip-sharp production is the distinct mood that he carves for each act.
Even though we know Wilde will ignore his supporters' exhortations to flee abroad, the first half nonetheless has the momentum of a thriller, as watchful, reproachful friend Robbie Ross (Cal Macaninch) tries in vain to counter Bosie's ill-advised cries of "Stay!"
Everett isn't the most internal of actors, so a snap reaction would be to report that the role of the flamboyant man of bons mots suits him perfectly. Which it does; if there's one thing he can do it's insouciance and Wilde's nonchalant ordering of lobster while the forces of law circle is a treat. Yet there's more to it than this.
Everett, aged and dressed most convincingly, accesses emotions in a way I've never seen in him before. There's a perpetually haunted, hunted look behind both the eyes and the aperçus, which only deepens when he's forced to watch the frivolous Bosie cavorting with a Neapolitan fisherman.
Fox, who has the look of a petulant cherub, intriguingly suggests a boy playing a man's game, confident that a safety net of wealth and privilege will eventually catch him when he falls. Outstanding.
To read the full review click here to visit The Evening Standard Online
KEEPING YOU SAFE AT HAMPSTEAD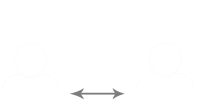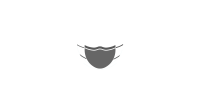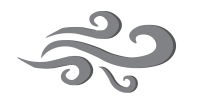 STATE OF THE ART VENTILATION