The Judas Kiss: ★★★★ from The Times
Posted on 13 September 2012.
Posted in: Theatre Reviews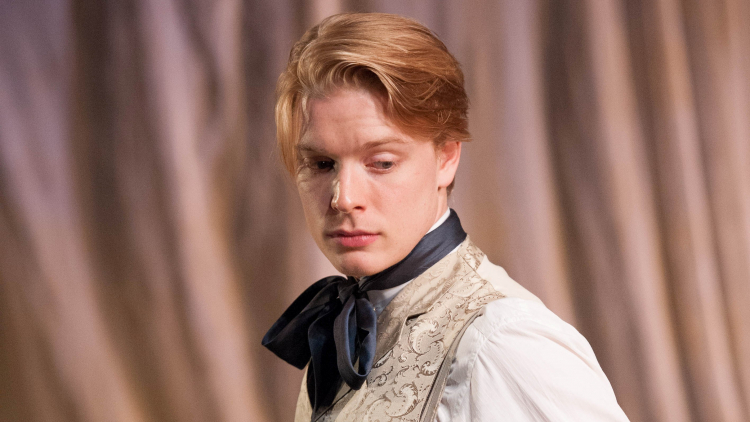 The Judas Kiss Review
By Sam Marlowe, The Times
As an absorbing Oscar, Rupert Everett is padded to simulate Wilde's fleshy frame, his face, beneath a centre-parted wig, sagging with anxiety and incipient despair. He moves with a weary flourish, as if the business of maintaining his celebrated persona has become exhausting. Cal MacAninch's gentle, grave Robbie Ross, Wilde's friend and former lover, offers the succour that's in short supply from Freddie Fox's impossibly pretty Bosie, sneering, snorting and stamping his feet as he propels Oscar towards disaster out of arrogance, naivety and a desire to spite his own hated father.
Everett is desperately moving as he breaks down helplessly over his lobster lunch, and later as, in a rat-infested apartment near Naples, he sits, grey-skinned and penniless, confined to a chair in almost Beckettian fatalistic desolation, awaiting Bosie's final act of treachery. Fox makes Douglas more than a spoilt, aristocratic brat; if what he feels for Wilde isn't love, there is tenderness in it; his rants against the society that condemns them is a muddle of shame, indignation and a penchant for playing the victim.
In the production's final moments, Rick Fisher's eloquent lighting creates such a huge shadow of Fox that he seems to tower over the hunched Everett like the Selfish Giant of Wilde's story for children. The worship of this beautiful monster has helped destroy Oscar, and Everett's Wilde is almost serenely aware that Bosie is unworthy of such devotion; his rage is reserved for a hypocritical morality that continues to punish him after his sentence is served. He is tragic, heroic, human: a flawed Christ figure, fascinating and deeply affecting.
To read the full review click here to visit The Times online
KEEPING YOU SAFE AT HAMPSTEAD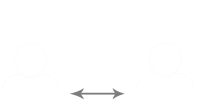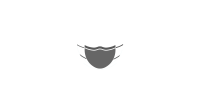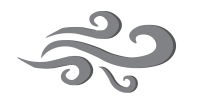 STATE OF THE ART VENTILATION