The Judas Kiss: ★★★★ from Time Out
Posted on 13 September 2012.
Posted in: Theatre Reviews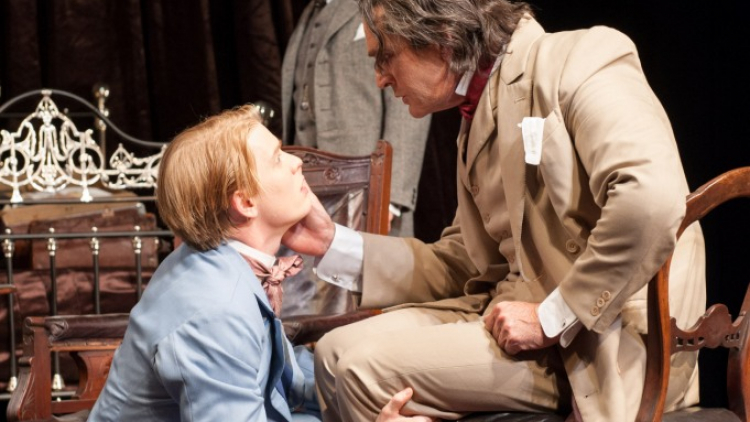 The Judas Kiss Review
By Tom Wicker, Time Out
Hare skilfully mixes Victorian class snobbery and anti-Irish prejudice into his exploration of the hypocrisy weighted onto Wilde's shoulders, and presents a fascinating portrait of the battle-of-wills between ex-lovers Robbie Ross and Bosie over whether Wilde should flee to France or stay in London post-trial. Cal Macaninch's Ross is agonised by unrequited love, while Freddie Fox is a revelation as Bosie: a beautiful, spoilt boy with daddy issues who sees himself as a victim even as he brings about Wilde's downfall.
Initially, Rupert Everett's Wilde seems flamboyantly familiar. But as the writer loses everything, we understand that this was deliberate. Replacing drolly-delivered quips with weary wisdom, Everett movingly reveals a Wilde for whom superficiality has been self-protection.
Some argued that casting was a weakness of the original West End production of 'The Judas Kiss'. But it's just one of many strengths in Armfield's well-paced, funny and poignant production.
To read the full review click here to visit Time Out online
KEEPING YOU SAFE AT HAMPSTEAD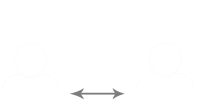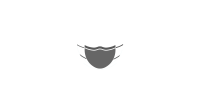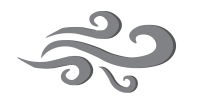 STATE OF THE ART VENTILATION