The Judas Kiss: ★★★★ from The Daily Express
Posted on 14 September 2012.
Posted in: Theatre Reviews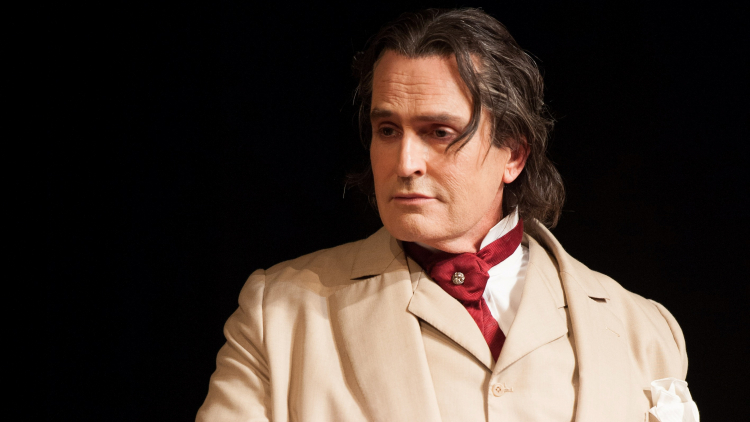 The Judas Kiss Review
By Julie Carpenter, The Daily Express
The young and currently ubiquitous Freddie Fox is perfectly petulant as the privileged, preening Bosie who is so shallow he makes a puddle of water look deep. He's so keen to throw his toys out of the pram that you can't help but question whether he really could have been that irritatingly selfish. If so, you hunger after some explanation which is seemingly absent here.
Wilde's loyal former lover Robbie (the stern-faced Cal Macaninch) provides a nice contrast, being as restrained as Bosie is highly strung but seeing Everett in luscious full flow will undoubtedly prove the draw here. And while Hare is certainly more concerned about the man beneath the well-crafted quips, he does give Wilde some choice one-liners.
"Christ died at six. He died at cocktail hour," he reflects at one point. It's also the hour, we learn, that Wilde would cry, alone, every night in prison.
To read the full review click here to visit The Daily Express online
KEEPING YOU SAFE AT HAMPSTEAD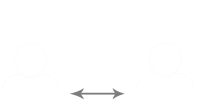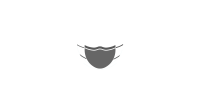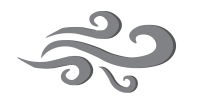 STATE OF THE ART VENTILATION