Rupert Everett: Vanished Years
Posted on 28 September 2012.
Posted in: Main Stage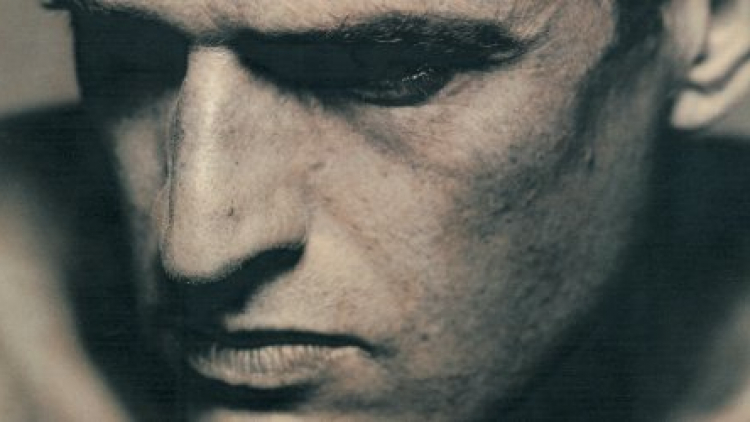 Rupert Everett: The Queen of Mean
By Decca Aitkenhed, The Guardian
Decca Aitken from The Guardian talks to Rupert Everett, who is currently starring as Oscar Wilde in Hampstead Theatre's sell-out The Judas Kiss, about his new autobiography Vanished Years.
'Vanished Years opens with Everett's account of his ill-fated appearance on Comic Relief Does The Apprentice, to which he'd agreed having never actually seen the show. Appalled to find himself on a testosterone-crazed team led by Piers Morgan, and overseen by a man he mistakes for Sid James but who turns out to be Sir Alan Sugar, Everett has a panic attack, bolts out of an emergency exit and legs it to the Ritz. Pursued by the production crew, he ends up cycling to King's Cross and escaping on a train to Norfolk. I'm not sure he's fully recovered yet.
"Seeing Morgan and Alastair [Campbell] and Ross Kemp was like a flashback to me of exactly why I peeled off from the mainstream in life so very early. Just feeling outside from groups of rugger-buggers at school; they just set off a kind of alarm bell in me. To me, Piers Morgan was a person who just reminded me, exactly, of all the people I was terrified of at school. I don't like how he is; I've seen him on a few other Apprentice-like things and he takes it too seriously.
"But, at the same time," Everett reflects, suddenly looking quite impressed, "I think how he's moulded himself into a new career – well, I love people managing to achieve things. I think it's quite clever. Also, he reminds me of Oscar Wilde, in a way. He could play Oscar Wilde if you put him in a long wig – he's so kind of slobby and elephantine…" '
To read the rest of Decca's interview please visit The Guardian online by clicking here
Vanished Years is available to buy at Hampstead Theatre.
KEEPING YOU SAFE AT HAMPSTEAD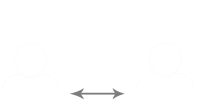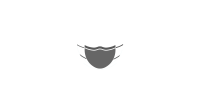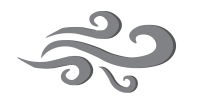 STATE OF THE ART VENTILATION