The Financial Times: Howard Brenton Interview
Posted on 8 October 2012.
Posted in: Main Stage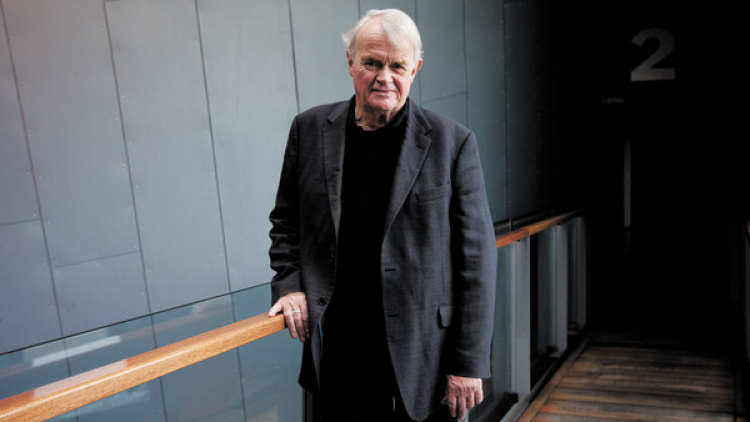 Photo: Howard Brenton at Hampstead Theatre taken by Daniel Lilley
Questions of faith
By Sarah Hemming
Howard Brenton, an atheist and a socialist, tells why his most recent plays have focused on religion and a sympathetic study of a Conservative PM
Howard Brenton smiles, places his coffee cup on the table and says, with the firmness of a man screwing the lid back on the biscuit barrel, "It's my last religious play."
This is quite some statement. There was a time when the idea that Brenton, an atheist, committed socialist and blistering political commentator, could write one religious play would have been surprising enough, let alone his talking about its being his "last" one. Brenton, who has written or co-written more than 40 works for the stage, emerged in the 1970s as one of a generation of English playwrights who created epic, ambitious drama about the state of the nation. Together with David Hare he wrote the acerbic and prescient satire Pravda (1985) about a newspaper tycoon. Before that, in 1982, he had found himself at the centre of a legal storm when his 1980 play The Romans in Britain attracted the opprobrium of morals campaigner Mary Whitehouse for a scene in which a Roman soldier raped a Druid.
Yet when he returned to the National Theatre some 25 years after that gruelling episode, it was with Paul, a thoughtful exploration of the significance of St Paul. If that weren't startling enough, he moved on to a sympathetic study of the Conservative prime minister Harold Macmillan, who held that office from 1957 to 1963. Most recently his play about Henry VIII's second wife, Anne Boleyn (2010), depicted her as a key player in the Reformation. His new play, 55 Days, which opens at London's Hampstead Theatre this month, picks up on English history a century later, at the crux of the English civil war, and charts the turbulent lead-up to the execution of Charles I after the victory of Oliver Cromwell's parliamentarian forces.
"One thing that I have tried to dramatise is that they were all deeply religious men – in a way that's hard for us to grasp," he says of 55 Days. "Charles believed that God had given him this burden and it was impossible for him to put it down – which is what the parliamentarians were asking him. And Cromwell was forever waiting for divine guidance."…
Brenton is drawn to characters who are confronted by "the future breaking out too early". In 55 Days he depicts his protagonists improvising a way forward as the future shape of the country hangs in the balance. "Cromwell and the parliamentarians didn't have the phrase 'constitutional monarchy'," he says, "they were struggling to express what they were proposing." But he was struck by the boldness of their thinking. "It was the beginning of the modern world, really. The parliamentarians failed in the end but some decades later nearly everything Cromwell wanted was in place. Modern Britain started then. But it's not really on our radar, the way the French Revolution is on every Frenchman's radar, left or right."
Each of his recent history plays represents a reckoning: an opportunity to survey how we arrived at where we are today and a prism through which to examine our own time. "This history play [55 Days] asks, 'Well, what is the bedrock of the country we're living in? Is it being fractured by what we're doing at the moment?'"
To read the full interview click here to visit The Financial Times online
KEEPING YOU SAFE AT HAMPSTEAD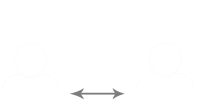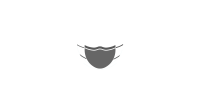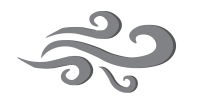 STATE OF THE ART VENTILATION