Win with Hampstead Theatre & the National Portrait Gallery
Posted on 1 October 2012.
Posted in: Announcements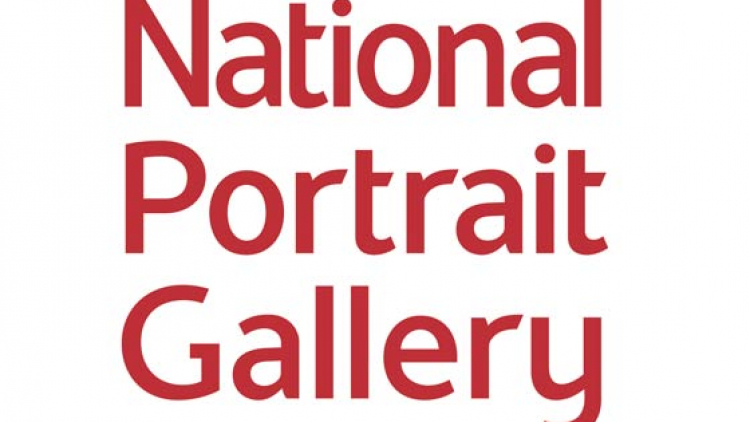 This competition is now CLOSED and a winner has been chosen.
Hampstead Theatre has teamed up with the National Portrait Gallery to celebrate the opening of two new shows on 18 October.
The National Portrait Gallery's The Lost Prince: The Life and Death of Henry Stuart is the first exhibition to look at the life of the young Prince of Wales (1594 – 1612), focusing on a remarkable period in British history, dominated by a prince whose death at a young age precipitated widespread national grief. This led eventually to the accession to the throne of his younger brother, the doomed Charles I.
Hampstead Theatre also opens its doors for the highly anticipated historical thriller, 55 Days. In December 1648, the army has occupied London. Parliament votes not to put the imprisoned King Charles I on trial, so the army moves against Westminster and the only military coup in English history takes place. But the army leadership remains divided: Cromwell would prefer a compromise with the King, but the King will not compromise. A new nation must therefore be forged…and over 55 days, an entirely new world is created.
For your chance to win 2 tickets to The Lost Prince and 55 Days please answer the following question:
What was the age gap between brothers, Henry Stuart and Charles I?
a.) 5 years
b.) 7 years
c.) 6 years
The competition closes on 12 October. Entries must be submitted to competitions@hampsteadtheatre.com
Good Luck!
———————————————————————————————-
MORE INFORMATION:
The National Portrait Gallery presents: The Lost Prince: The life and death of Henry Stuart
The exhibition marks the 400th anniversary of the Prince's death and includes some of the most important works of art and culture produced and collected in the Jacobean period.
Hampstead Theatre presents: 55 Days
Howard Brenton depicts the culmination of the mid-seventeenth century. In these dangerous and dramatic times, in a country exhausted by Civil War, the great men of the day were trying to think the unthinkable: to create a country without a King. Starring Mark Gatiss and Douglas Henshall, relive the history all over again.
KEEPING YOU SAFE AT HAMPSTEAD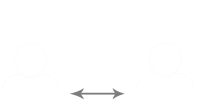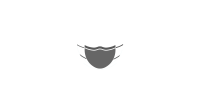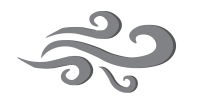 STATE OF THE ART VENTILATION