The Sunday Times: Mark Gatiss Interview
Posted on 15 October 2012.
Posted in: Main Stage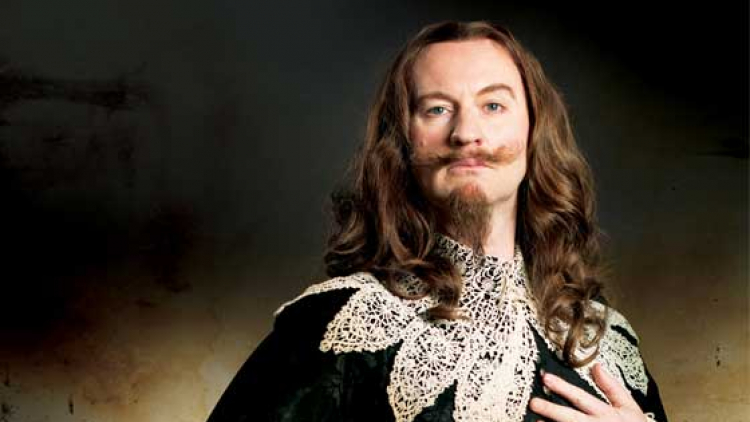 A cavalier, with facts
The actor and writer Mark Gatiss is a roundhead. He tells us that, as Charles I in a new play, he's learnt to respect one royal (but maybe only one)
By Dan Jones, The Sunday Times
We start with a curve ball. "I'm not a royalist at all," Mark Gatiss says. Which is odd, considering that the actor-writer is about to spend 5½ weeks on stage at Hampstead Theatre, playing Charles I. It strikes me that there is something either masochistic or wildly mischievous about a man who professes to be firmly on the side of Oliver Cromwell putting on the cavalier's wig to play the only king we ever sent to the chopping block.
Not so. Charles I was the Stuart king executed by Cromwell's military junta in 1649 after seven years of brutal civil war, and he died for — among other things — the principle that he was literally God's anointed. For Gatiss, playing him is the fulfilment of a lifelong ambition: a desire to immerse himself in the labyrinthine politics of the English revolution, when radicals and rebels tried to imagine a new nation out of the trauma of regicide.
"The civil war is one of my favourite periods," he says, leaning into an unthroney black swivel chair and tucking into a take­away salad in an office above the theatre. "But it is also a rarely done period, I think possibly because it is complicated. It's not as straightforward as 'Here's a king who needs a wife'. As Cromwell puts it [in the play], 'We are not just trying a king, we are inventing a country.'"
This process of invention, undertaken amid the white heat of a military coup against the crown, is the basic interest of 55 Days, a new play by Howard Brenton (Never So Good, Anne Boleyn). Directed by Howard Davies, with Douglas Henshall as Cromwell, it examines the deceptions, betrayals and contortions of the soul experienced by each of the leading players in the dance to the death that ended on the freezing morning of Tuesday, January 30, when the king of England's head was lopped off in Westminster Hall, the words "I am the martyr of the people" on his lips.
For Gatiss, as for many of Charles's bio­graphers, the king's decision to embrace martyrdom was the most profound — and successful — thing he ever did. I suggest a parallel between Charles and Thomas Becket, but Gatiss prefers the example of Oscar Wilde: "I think he just knows he is heading for a disaster and embraces it. No matter how you feel about it, you have to admire how he faced his death. He does not waver. For all the complexities that caused the civil wars, once he thought, 'This is it', everything became very clear to him. He had a direct path to the scaffold, and he went down with his principles completely intact."
In telling that story, 55 Days fills a gap in the historical canon. "Essentially, there's a missing Jacobean play called The Tragedy of Charles the Martyr," Gatiss says. "It just should be there, and isn't." Well, now it is.
Born in County Durham in 1966, Gatiss grew up fascinated by the past. He recalls a classroom at school in which he can still see the kings and queens wall chart, with a curious unmarked gap where the inter­regnum (1649-60) fell. These were the days of cartoon history: "I remember growing up with the idea that the cavaliers were fun and the roundheads wanted to abolish Christmas. So you go, 'Well, I know who I would have sided with!'"
To read the full interview click here to visit The Sunday Times online
KEEPING YOU SAFE AT HAMPSTEAD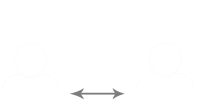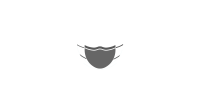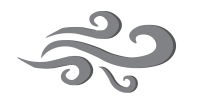 STATE OF THE ART VENTILATION