Edward Hall introduces 55 Days
Posted on 9 October 2012.
Posted in: Announcements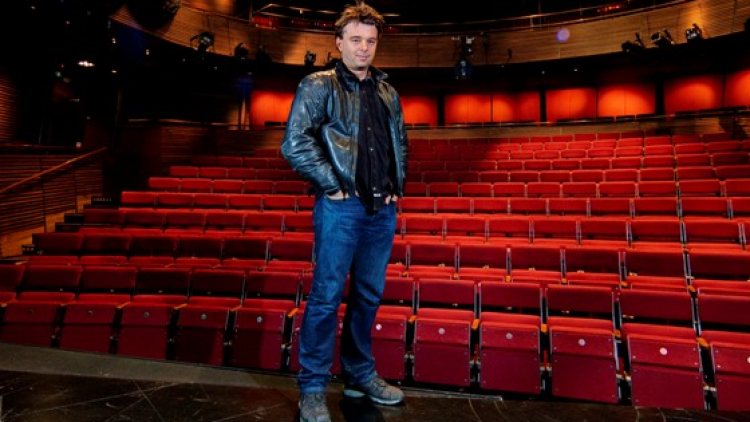 55 Days was the first play I commissioned as soon as I became Artistic Director of Hampstead at the beginning of 2010. Right from the early meetings, Howard Brenton's passion and enthusiasm for his subject were completely infectious. It is an enormous pleasure to see this work find the stage after such a happy period of development during which time much has changed at Hampstead Theatre. To imagine Howard Davies directing the world premiere of a new Brenton at Hampstead would have seemed a wild fantasy back then… the only Brenton seen at Hampstead was the premiere production of Bloody Poetry which arrived from Leicester in 1984, and Howard Davies has also only worked here the once, a year earlier in 1983, directing Hanif Kureishi's Birds of Passage. To have these two great figures of the British stage under our roof at the same time is a real privilege, and points the way to Hampstead's future.
And Brenton's passion for his subject is not misplaced; the historical moment still resonates. All his protagonists had desired outcomes, but the tide of events became such that none of them could control how the story would end, and none was eventually satisfied. The resolution was fragile, and the opportunity to become the first republic of the modern age was squandered with the return of the corrupt Stuarts. This unsatisfactory settlement bequeathed us a system based on class and patronage: a system whose worst points have been taken up across the new european landscape. Today, the ideological positions of the twenty-first century have given way to the politics of the beauty pageant: electorates choosing their governments on the basis of who they think will prove the most responsible custodian of their savings. Modern politicians therefore offer an unedifying spectacle as they struggle to control a global financial crisis that feels beyond controlling – some showing Charles' disdain for the people, others Cromwell's inspired realpolitik, all busily cutting behind-the-scenes deals that prove meaningless as the cold light of dawn arrives. And as in 1648, men of principle are driven into exile and opportunists advanced. It seems unlikely that it will end well, though we can hope, at least, that it isn't with war and bloody execution.
Edward Hall, Artistic Director of Hampstead Theatre
KEEPING YOU SAFE AT HAMPSTEAD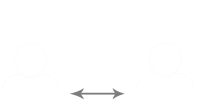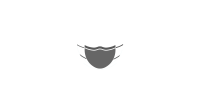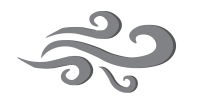 STATE OF THE ART VENTILATION