A Cup of Tea with... Ignorance/Jahiliyyah's Dan Rabin
Posted on 27 November 2012.
Posted in: Hampstead Downstairs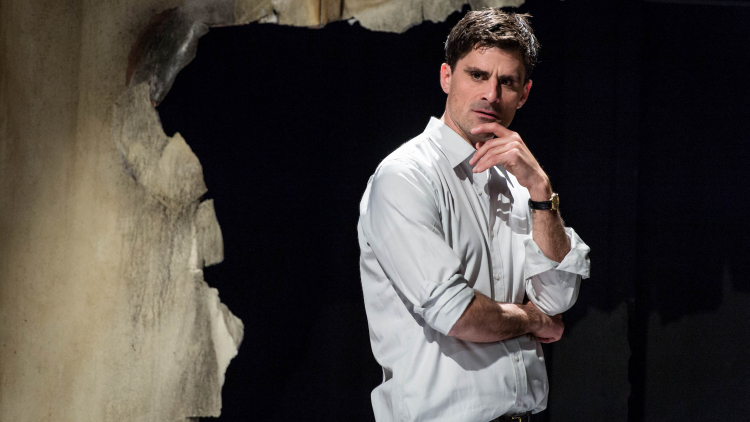 We caught up with Dan Rabin about the intimacy of Hampstead Downstairs, taking on two characters and his love of open spaces. Dan is playing Philip and Gates in Ignorance/Jahiliyyah which runs until 15 December.
Welcome to Hampstead Dan. You're just over a week into the Ignorance/Jahiliyyah run – how is Hampstead Downstairs different from other theatres you've worked in?
The audience are close. It's an intimate theatre which is great for the play. It's a big play with nuanced relationships so it works well in the space.
What made you want to become an actor?
I supposed my drama teacher at school. Doing school plays got me into acting.
How are you finding playing two different characters in the play?
It's a challenge. But really quite an enjoyable one. Nathan [Curry, the director] split the rehearsals in two, so we would rehearse one character in the morning and one in the afternoon. That meant that for the beginning of the process it didn't feel so hectic. They're well drawn by Steve Waters which, of course, helps.
What is your favourite line in the play? Without giving too much away of course…
'I do not know, nor do I wish to know what you're talking about.' It's not my line, but the circumstances in which it is said always makes me laugh.
Do you prefer stage acting or screen?
It's usually whatever one I'm doing at that time. They're so different it's difficult to compare. Stage is of course more immediate as you know if what you're doing is working there and then.
What play have you seen recently that you've really enjoyed? And why?
I thought Red Velvet at The Tricycle was brilliant. Beautifully directed and acted. As was The Only True History of Lizzie Finn at the Southwark Playhouse earlier in the year.
Any embarrassing moments on stage?
Many!
What would be your dream role?
I'd love to play Jean in Strindberg's Miss Julie.
Favourite places in London?
I love London's open spaces. The Heath is a place I have always enjoyed walking around. Having trained at Central School of Speech and Drama it's always been the closest place to go and feel like you're out of London.
If you weren't an actor what would you be?
I really have no idea. I left school and worked in a theatre and from there went to drama school. So it's all I've ever done really.
KEEPING YOU SAFE AT HAMPSTEAD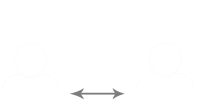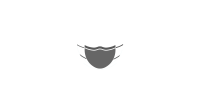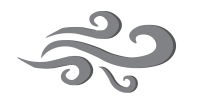 STATE OF THE ART VENTILATION