Edward Hall introduces Old Money
Posted on 21 November 2012.
Posted in: Main Stage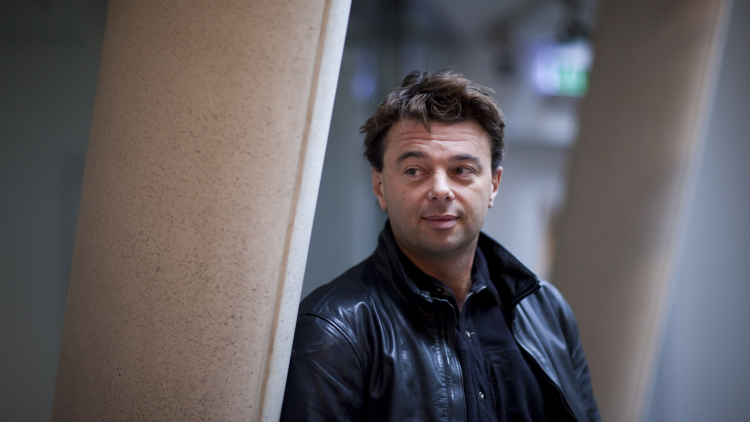 2012 has been one of the most significant years in the long history of Hampstead Theatre.
Our first two years laid groundwork – stabilising and restructuring the institution whilst delivering as ambitious a programme as our finances and our short lead-time allowed. It now feels like we are in our stride: the last three Main Stage productions have been critical successes and complete sell-outs; two have transferred. Chariots of Fire, The Judas Kiss and 55 Days all played to larger audiences than any other show in Hampstead's history – and what sophisticated and intelligent audiences they were, whether cheering Liddell and Abrahams, empathising with Wilde's downfall, or getting to grips with the complexities of seventeenth century politics. We are gratified by such confidence in us, and we'll do everything we can to continue to deliver this high quality of work.
The year ends with a real seasonal treat. The inimitable Maureen Lipman, not seen at Hampstead since Peggy for You in 1999, stars in this new comedy by Sarah Wooley with recent Tony Award winner Terry Johnson directing. Sarah is a relatively new voice and it's a joy to be able to premiere her play in a season that has included David Hare and Howard Brenton. Terry has a long history with Hampstead: his plays Imagine Drowning and Dead Funny which he also directed, both premiered here, the latter going on to take the West End by storm. He also directed Shelagh Stephenson's The Memory of Water which was another of Hampstead's most enduring hits of the 1990's. It's great to welcome him back. Terry completes the year's roster of some of some of our finest theatre-makers: Howard Davies, Neil Armfield, Roger Michell, Katie Mitchell and James Macdonald have all contributed to Hampstead 2012.
Hampstead has come a long way in 2012, and we've done so because every member of our tiny and unbelievably hard-working team is 100% committed to a single over-riding priority: improving our relationship with you – ticket- buyers, Friends and Patrons. Your feedback sets the course for Hampstead's journey toward claiming its place in the very first rank. We know there's much still to do and we have a very long way to go, but it's a journey we feel privileged to be on, and we're overjoyed that you are prepared to undertake it with us. Many thanks – and Seasonal Greetings.
Edward Hall, Artistic Director of Hampstead Theatre
KEEPING YOU SAFE AT HAMPSTEAD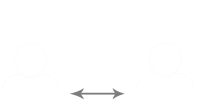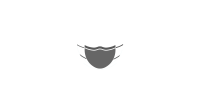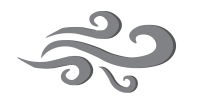 STATE OF THE ART VENTILATION