A Cup of Tea with... Hello/Goodbye's Jo Herbert
Posted on 25 February 2013.
Posted in: Hampstead Downstairs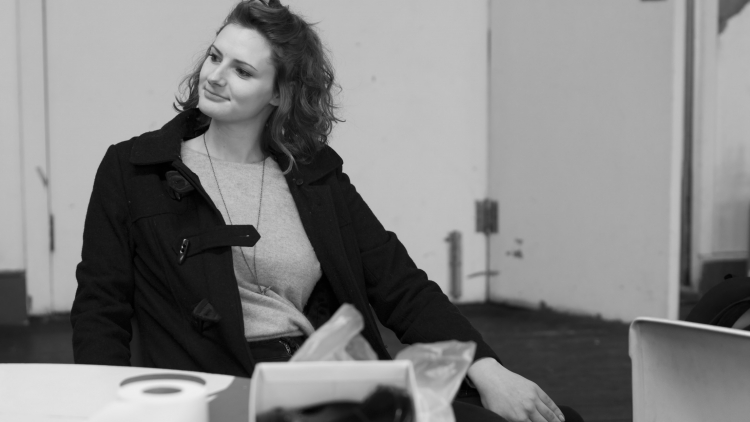 We chat to actor Jo Herbert about Tamara Harvey, Di and Viv and Rose and not being allowed to play Joseph in her school nativity. Jo is playing Juliet in Hello/Goodbye which runs 1 – 30 March.
Welcome to Hampstead Jo. How are rehearsals going?
Very well thanks. We've gone through, in depth, the intentions and are really looking at the words the characters choose to use rather than worry about staging or anything at the moment – it's really a play to do with words and relationships.
What attracted you to Hello/Goodbye and the part of Juliet?
I think it's a really great play. Beautifully and quirkily written with some cracking lines and it tells a gorgeous story. Juliet is fiery and wild and a bloody good part to get stuck into.
Has Tamara given you any advice on working in the Downstairs space (Tamara returns to Hampstead Downstairs after Blue Heart Afternoon last year)? How are you finding working with her?
We're aware the Downstairs space is quite small but that just means it's perfect for intimacy which is great for our play. I haven't worked with Tamara since I was at drama school 6 years ago so it's great to work with her again and on such a brilliant play.
What is your favourite line in the play? Without giving too much away of course…
'Er, yes please. White, two sugars if you have them.'
What play have you seen recently that you've really enjoyed? And why?
I have to say actually Di and Viv and Rose was the last play I saw that has really stuck with me. Great story, brilliant characters, 3 stonking actresses. Bit of laughing, bit of crying. What more could you want?
Any embarrassing moments on stage?
I accidentally said 'you shagged my nose from right under my flat' instead of 'you shagged my flat from right under my nose.' But that was rehearsals so let's hope it doesn't happen in the real thing.
What made you want to become an actor?
Don't know. I got forced to play the main part of Babuska in the nativity when I was 4 because I wasn't allowed to be Joseph. I was seething at the time but I can't thank Mrs Marshall enough now.
What would be your dream role?
This comes pretty close. I love to create a character that nobody has done before. Own a character in a new play. Having said that, I've always wanted to play Juliet in Romeo and Juliet. I'm worried I'm getting a bit old now but I'd love to do it.
Favourite places in London?
Southbank. Hampstead Heath. Terriors by Trafalgar Square.
If you weren't an actor what would you be?
Richer.
KEEPING YOU SAFE AT HAMPSTEAD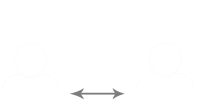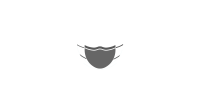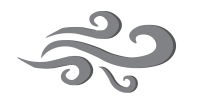 STATE OF THE ART VENTILATION