A brief introduction to spring's writers
Posted on 15 November 2013.
Posted in: HT Blogs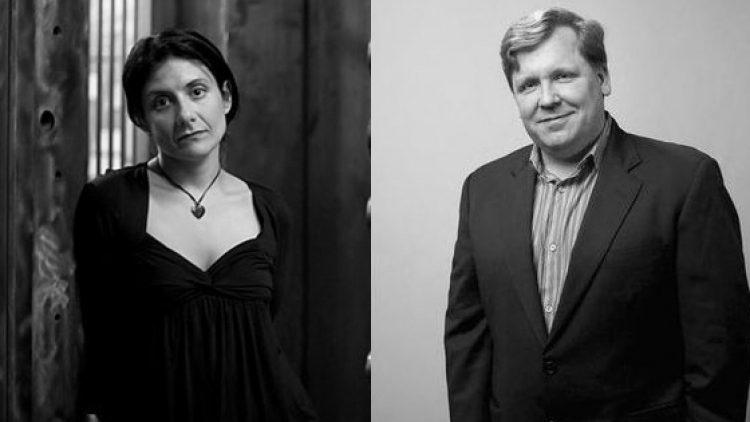 RAPTURE, BLISTER, BURN
By Gina Gionfriddo
CATHERINE:
Look, Schlafly is very clear that when a man and woman come together, the man must lead and the woman must follow. Now, yes that's an offensive notion…But my middle-aged observation is that…In a relationship between two people, you can't both go first.
ALICE:
It's true, Cathy.
CATHERINE:
Stop. You always encouraged me to put myself first.
ALICE:
And I still do! If I were you, I'd stay single. There'd be no existential anything.
GWEN:
You think you're alone because you put your career first?
AVERY:
Wait. Why does someone have to come first? What's wrong with 50/50?
CATHERINE:
I think theoretically you can have 50/50. But on a practical, geographic level it's just very hard to do.
This winter, Hampstead Theatre presents Gina Gionfriddo's Rapture, Blister, Burn to British theatre-goers. Directed by the Huntington Theatre Company's Artistic Director Peter DuBois, Gina Gionfriddo's comedy takes a gritty look at gender politics against the background of 20th century feminism.
After graduate school, Catherine and Gwen chose opposite paths. While Catherine followed her dreams to become an academic rock star, Gwen built a home for her family. Decades later each woman covets the other's life, commencing in a competitive game of musical chairs – with Gwen's husband as the prize.
DuBois and Gionfriddo have collaborated since they met as graduate students at Brown University in the 90's. Thanks to their long friendship, the two have created numerous critically acclaimed works, including Gionfriddo's 2009 Pulitzer Prize finalist play Becky Shaw, which had its UK premiere at the Almeida Theatre in 2011 to five star reviews. Gionfriddo works with DuBois because 'he's… fearless' she says. 'If there are places I need to go that I'm squeamish about going, he will push me there.' Her writing, having been called 'smart, funny, and lightning paced' (NY Daily News) has caught the attention of the American critics. The New York Times says that Rapture, Blister, Burn is 'heady with sharp-witted dialogue' and searing with such wit and banter, delivered by an exciting cast, Hampstead's January show should kick off the New Year nicely.
GOOD PEOPLE
By David Lindsay-Abaire
STEVIE
Can you listen to me, please? The district manager came in-
MARGARET
Okay, I understand. I've been late, and I won't be anymore. You can tell him I got the warning.
STEVIE
No, this isn't a warning. You've had warnings. I've given yo seven warnings in the last two months.
MARGARET
You know I can't leave Joyce alone. You know that. She's like a baby. And Dottie doesn't always show up when she's supposed to. So what am I supposed to-?
STEVIE
It's not like I have a choice in this. If I don't let you go then I get fired.
In the Spring, Hampstead Theatre presents the UK premiere of the David Lindsay-Abaire's Tony nominated play Good People, a funny but tender drama about class differences that debates the myth of the American Dream.
In the gritty neighbourhood of Southie in Boston, Margie faces eviction after having been let go from yet another job. As a last ditch effort, Margie thinks her old fling who made it out of Southie, might be her ticket to a fresh start. But is this apparently self-made man secure enough to face his humble beginnings? Margie is ready to risk it all to find out.
Lindsay-Abaire is a well-respected American playwright known for his wide ranging subject matter and dark humour. In 2007, he was awarded the Pulitzer Prize for his play Rabbit Hole, which was also nominated for a Tony Award for Best Play. It was then turned into a film starring Nicole Kidman. His other theatre works include Fuddy Meers and A Devil Inside. Rooted in his own upbringing, Good People is Lindsay-Abaire's homage to his old South Boston neighbourhood and the conflict between the rich and the poor in 21st century America. When considering writing a play about class, Lindsay-Abaire says, 'I wasn't interested in writing any didactic, message-laden play… Then I went back to the idea of Southie and thought… if I write about Southie in any way, class will inevitably bubble up to the surface. The Boston Globe states that, 'the beauty of… Lindsay-Abaire's characters [is that] they are achingly imperfect, which makes them oh-so-compelling'. Spiced with peppery dialogue and biting wit, Lindsay-Abaire has crafted a poignant drama that authenticity holds special significance in today's harsh economic climate.
By Megan Sutter
KEEPING YOU SAFE AT HAMPSTEAD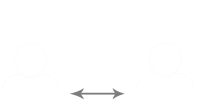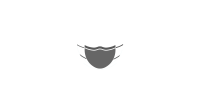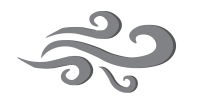 STATE OF THE ART VENTILATION