Getting To Know You: Jess Woodward, Head of Marketing
Posted on 7 February 2014.
Posted in: HT Blogs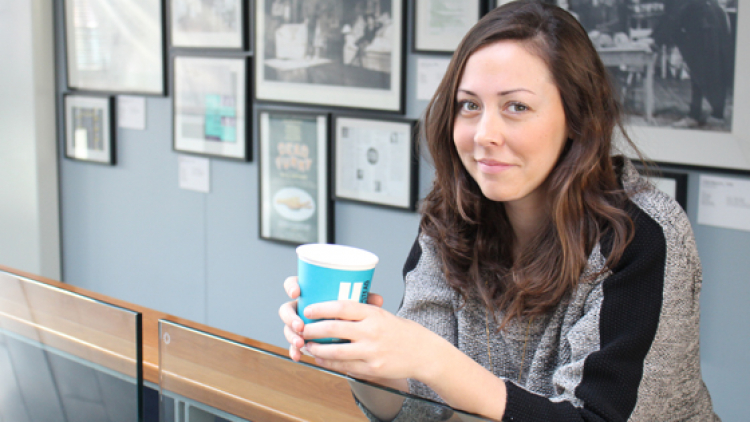 We find out what a day in the life of Jess Woodward, Hampstead's Head of Marketing, looks like, from Press Nights and photo shoots to live-streaming and falling off her chair.
How long have you been working at Hampstead Theatre?
3 years in March.
What does a normal day at Hampstead involve?
Tricky question as our days vary quite a lot. There are only 2 of us in Marketing so we're constantly juggling priorities every day. Photo shoots, press interviews, marketing campaigns, building emails, staying on top of our website and online content, keeping up with the digital revolution (we've just built a new mobile friendly website), working with corporate sponsors and other brands surrounding specific shows (we've just worked with Net-a-Porter and Harper's Bazaar for Rapture, Blister, Burn which was lovely), selling advertising online and in our programmes, managing our social media channels, working closely with our designers on front of house branding and materials – the list goes on. It's an amazing job and I wouldn't switch it for anything right now.
What inspired you to work in theatre?
I loved drama at school and studied it at Exeter University where I discovered I was far better off-stage than on it…I've always had an interest in business and sales too. That makes for a good combination to work in arts marketing.
How did you get to where you are today?
I was aware from an early age to start collecting as much work experience as possible – even if it wasn't directly associated with theatre. I did a job where we had to call alumni and raise money for the university. It's so hard cold-calling people like that and wasn't particularly enjoyable but I learnt a lot about fundraising, selling and the art of keeping people on the phone for as long as possible! My 'big break' came when I was offered a Graduate Trainee position at Cambridge Arts Theatre. I mostly worked on the Box Office and in my spare time volunteered in the marketing department. It was the best first job I could have wished for. Working on the Box Office is great training for a position in arts marketing. The Box Office team is vital to the company. Not only do they takes sales and manage the money, they are the first people the customers meet – they're the face of the brand. I've heard too many graduates dismiss a job on the Box Office, which is so naïve. In theatre, there aren't these perfectly rounded roles ready for you when you finish studies. You have to work hard from the bottom up.
What is the best part of your job?
The morning after Press Night when the show is finally on its feet and lovely reviews filter through.
What is the worst part of your job?
The morning after Press Night when we don't have lovely reviews filtering through…
Tell us something that would surprise people to know about your role.
I tend to dabble in being Costume Supervisor. We like to set up photoshoots to capture great marketing images for our shows. Because our budgets are so small we can't afford a Customer Supervisor so I do it myself with the help of our wardrobe mistress. I liaise with the Designer and Director of each show and we tend to come up with the costume between us and I go and source it.
Favourite moment working at Hampstead?
Live-streaming The Arrest of Ai Weiwei last April. There've been so many great moments, but this really stands out for me from a marketing point of view. We had never done anything like it before but there we were, live-streaming our show to thousands of people across the world. We did it again recently with Drawing the Line, which was an even bigger success in regards to viewing figures, but it was that first time which was really momentous for us.
Any particularly funny moments while here at Hampstead Theatre?
I fell spectacularly off my chair recently – a head over heels job – which had everyone in stitches for a good couple of minutes or so. It really hurt but they just did not care. Nice colleagues.
Favourite play at Hampstead?
I love all of Howard Brenton's plays here – he is so wonderful to work with too. But if I had to choose just one, Chariots of Fire was epic. Especially given the fact London 2012 was on. It was the turning point for Hampstead's new lease of life.
Most of the staff at Hampstead seem to have started in amateur dramatics – tell us about your most memorable am dram experience.
We did Animal Farm when we were 13. I was playing Squealer alongside school friends who are still my closest mates today. We had a lot of fun, such a fond memory.
Any backstage gossip?
Better to be safe than sorry so 'no comment'!
Most viewed
Getting To Know You: Robyn Hardy, Company Stage Manager Read full story
Getting To Know You: Charlie Bath, Administrator and Executive Assistant Read full story
Getting To Know You: Will Mortimer, Literary Manager Read full story
KEEPING YOU SAFE AT HAMPSTEAD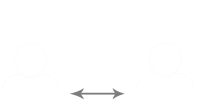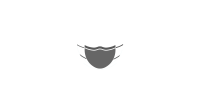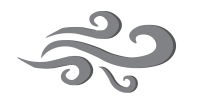 STATE OF THE ART VENTILATION