In The Vale Of Health rehearsal diary: Part Four
Posted on 21 May 2014.
Posted in: Hampstead Downstairs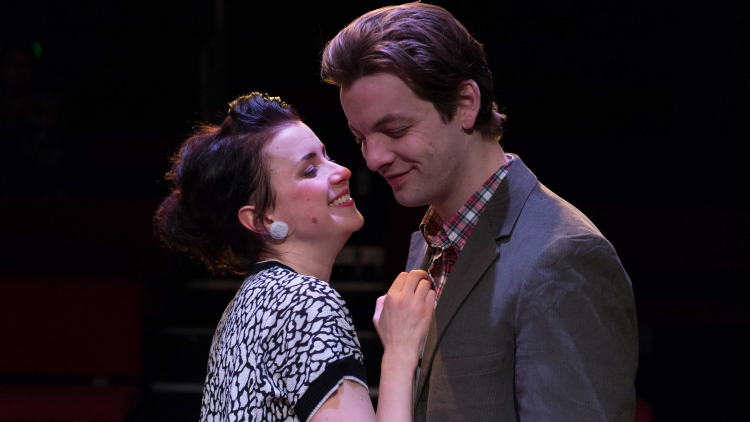 Part Three: Missing Dates
By Laurence Cook, In The Vale Of Health Associate Director
Missing Dates is the final instalment of the In The Vale of Health cycle of Simon Gray's plays about the lives of two brothers, Jason and Michael, and their relationship with Anita – by turns a wife, a lover and a mother. The plays themselves, as previously discussed, don't fit together. They don't precede or succeed each other in narrative. What is clear from Missing Dates is that Simon had the energy, imagination and ingenuity for more – it's a great play in its own right and a fitting bookend for our project but I'm certain that he had more to say, more to investigate. As with the preparations for Michael and Japes Too, in rehearsals we explored the echoes of lines and whole scenes. Finding alternatives, new thoughts as well as the new information and context that this text provides for the characters. As with the previous texts, there are new scenes, complete rewrites as well as seemingly minute alterations that always prove to be significant, are always worth exploring.
And it's the subject of exploration that I think is worth, well, exploring. Now that we've run the marathon of all four works (though we have the move upstairs, another day, another race, another blog post – I'm sure) it's apparent that quite apart from watching four brilliant plays, the project offers audiences an insight into rehearsals, into how theatre works. I'll leave the subjects that the plays deal with to you, the audience – because the plays speak for themselves, because it is your individual experience that matters.
What I'll try and articulate here is how this project uniquely allows the audience to see into the method and the decisions that go into making a play. The complex and messy practice of unpicking and unearthing a text – call it 'discovery', 'actioning', 'playing', 'development' or 'working' – watching more than one of the cycle at Hampstead lays bare this process.
Even now with the In The Vale of Health project almost complete the performances aren't set or baked in to the individual plays. Tamara's mission has been to allow change, to encourage in-the-moment decision-making and not to 'block' the performances – the actors are always in a state of play, variation and innovation. And it suits. In part because anyone would struggle to remember exactly where they were meant to be at any given moment, where they should be standing on any given line across four plays with four different sets. Mostly because it is infinitely more interesting for an audience to see actors behaving like real people in a space, instead of like actors on a stage.
Just as with movement being fluid, rehearsing Missing Dates was never about coming to any conclusions about character or individual character arcs, neither was it about saying anything about the works with finality. For all the actors it was another chance to read something new into their parts, to create another version of Anita, Michael and Jason. Audiences get to see the different possibilities that have come out of months of work – the multiple and often contradictory individual decisions that are normally condensed into one single play, one performance are by the nature of the project exposed, left out in the open.
This isn't to say that the joy of watching the cycle is merely a game of spot-the-difference – though there's no shame in that either. But it's the constant striving, the reaching, both in rehearsals and during performances, for new thoughts and new expression that I have enjoyed most of all. This continued exploration, I suppose this 'studio mentality', won't be lost upstairs in the main house. The cast are all taking a well earned and much needed week off but will return, no doubt revving and ready to continue the search for what Simon meant by his characters.
KEEPING YOU SAFE AT HAMPSTEAD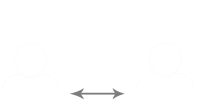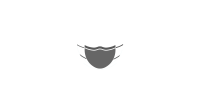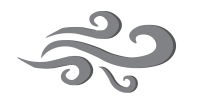 STATE OF THE ART VENTILATION