A Cup of Tea with... Deposit Director Lisa Spirling
Posted on 19 February 2015.
Posted in: Hampstead Downstairs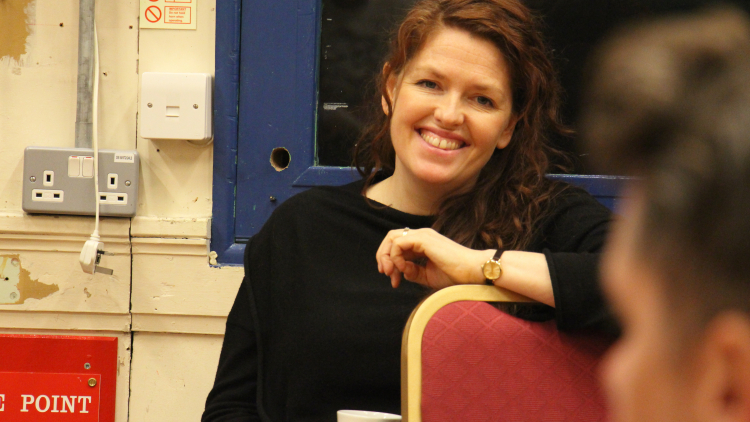 We catch Lisa Spirling between rehearsals to chat about Deposit, returning to Hampstead Downstairs and life advice. Lisa is directing Deposit which returns to Downstairs 11 May - 10 June.
How would you describe Deposit in a nutshell?
An unrequited love affair with London.
What attracted you to Deposit?
The questions it asks of why we live where we live and as we progress through life what is it that really matters?
This will be your third play at Hampstead Downstairs (Lisa directed I Know How I Feel About Eve and Fault Lines both in 2013) – what keeps tempting you back?
The plays, the space, the people.
Without giving too much away, what's your favourite line in the play?
Ahh, there are lots – today's one was 'Did you just call me Stevenage?'
What do you think the job of a director is?
To inspire.
Who are your directing heroes?
Erica Wyman, Rupert Goold and Richard Wilson.
If you could direct any play what would it be?
A devastatingly beautiful play called Further Than The Furthest Thing by Zinnie Harris.
Career highlights?
When you read a play, connect with it on a level akin to love, and are able to carry that through to a full production. As was the case for me with Ali Taylor's Cotton Wool, Louise Ramsden's Hundreds & Thousands and Michael Frayn's Here.
What play have you seen recently that you've really enjoyed? And why?
Pomona by Alistair McDowell at the Orange Tree Theatre because it told me a story in a way I've never experienced before and might never again.
Favourite places in London?
Crossing pretty much every bridge over the Thames on the top of a Double Decker Bus.
And finally, what's the best advice you've ever been given in life?
Don't be an air hostess if you want to fly the plane.
KEEPING YOU SAFE AT HAMPSTEAD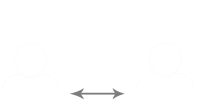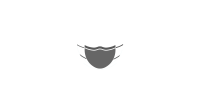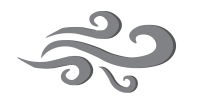 STATE OF THE ART VENTILATION