Hapgood: ★★★★ from The Independent
Posted on 11 December 2015.
Posted in: Theatre Reviews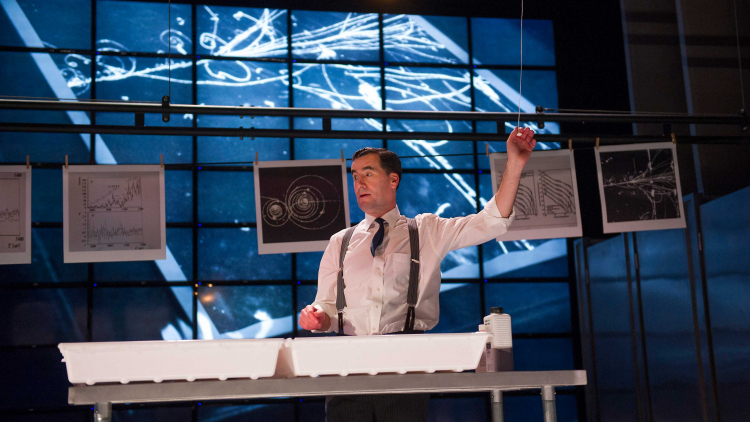 Hapgood review: 'A wonderfully spry and superbly cast revival'
By Paul Taylor, The Independent
'Dr Johnson famously said that anyone who read Samuel Richardson's great novel Clarissa for the story would go and hang themselves: "you must read him for the sentiment". The reverse of that stricture has traditionally been levelled at Tom Stoppard's Hapgood (1988 revised for the 1994 US run). It has a plot of fiendish ingenuity but are the cockles of the heart ever remotely warmed by this last-throes-the-Cold-War meta-thriller that suggests parallels between the behaviour of particles at the sub-atomic level and the brain-knotting duplicities of espionage?'
'Howard Davies's wonderfully spry, superbly cast and inflected revival of the play answers that question in the affirmative. The evening throws up many pleasures. Hapgood does not set out to debunk the spy form in any cheap Carry On Le Carre cock-snook, though there is a there is a knowing glee in the way it calculatedly outsmarts itself in the multiplicity of twins and double- to quintuple agents that are deployed here as the British Secret Service endeavours to find out who has been leaking Star War secrets to the Russians.'
'Central to this investigation is the eponymous Hapgood (brilliantly played in all her guises by Lisa Dillon). Known as "Mother" by her agents, she is both the cool pin-striped super-brain who can play chess without a board and the slightly scatty single mother of an actual twelve year old boy. To see her cheering his school rugby team on from the sidelines is to witness the spirit touchingly willing, if a bit under-briefed about the details.'
'Ashley Martin-Davis's excellent set is bounded on each side by the swimming baths' cubicles where Busby Berkeley configurations of dumps and swaps are choreographed in the effort to identify the traitor – without, at first, envisioning the possibility of KGB twins. The wall at the back bristles with surveillance screens. Alec Newman brings an unforced Slavic fervour to Kerner, the Russian who has become a double agent for Hapgood and who is the mouthpiece for the play's deepest themes – for example, how we are all double in nature "perhaps in the moment before unconsciousness – we meet our sleeper – the priest is visited by the doubter… the captain of industry admits the justice of common ownership".'
'Tim McMullan is delectably funny as the supercilious mandarin head of British Intelligence'
To read the full review click here to visit The Independent online.
KEEPING YOU SAFE AT HAMPSTEAD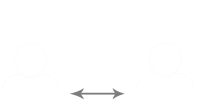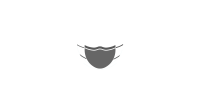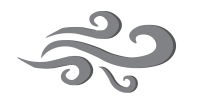 STATE OF THE ART VENTILATION