Hapgood: ★★★★ from The Mail on Sunday
Posted on 28 December 2015.
Posted in: Theatre Reviews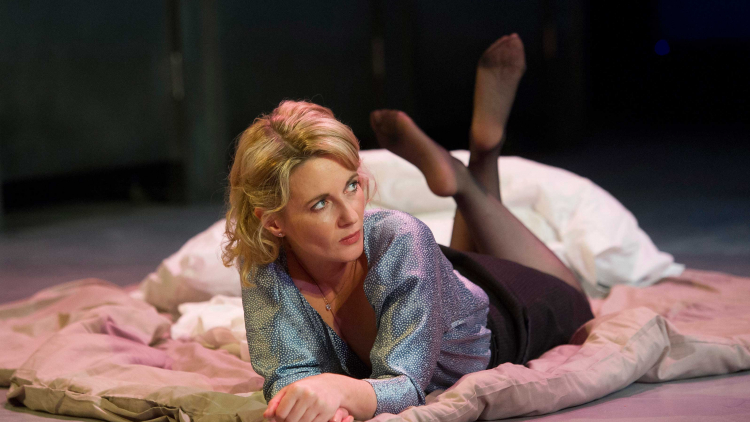 Hapgood review
By Georgina Brown, The Mail on Sunday
Stoppard has tweaked it for Howard Davies's fluent revival. Baffled I remain. But never bored. Indeed, the first half made my brain hurt. It is John le Carré meets Stephen Hawking on a stage with more doors than a French farce.
And while those who actually read A Brief History Of Time might follow the stuff about anti-particles and light bending like water, I'm not sure I'd believe anyone claiming to know if Lisa Dillon's Hapgood is double-crossing or quadruple-crossing Tim McMullan's agent Blair, still less if they knew the parcel left in the swimming pool changing-room was picked up by the right guy… or his twin.
Best to submit to the unique Stoppardian experience, be carried long by this clever and theatrically playful spymaster – and savour the wit and wordplay, the muddling of 'ball room', 'ball game' and 'ball park', of 'blow', 'blown' and 'blowed' – and the fact that, in the end, everything makes perfect emotional sense.
To read the full review click here to visit The Mail online.
KEEPING YOU SAFE AT HAMPSTEAD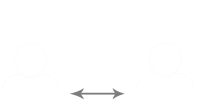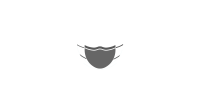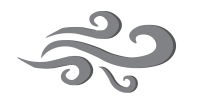 STATE OF THE ART VENTILATION