Official London Theatre's Q&A with Hapgood's Lisa Dillon
Posted on 14 December 2015.
Posted in: Main Stage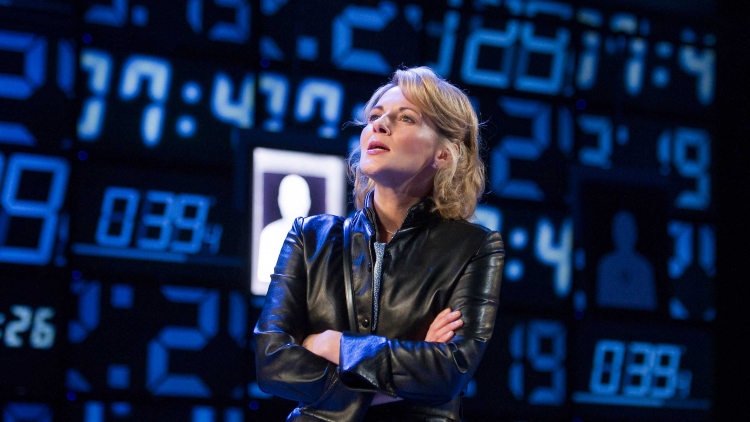 'Q&A: Hapgood's Lisa Dillon'
By Matthew Amer, Official London Theatre
Official London Theatre first interviewed Hapgood star Lisa Dillon over a decade ago. Back then we described her "comet-like rise in the acting world" that saw the young star, straight out of RADA, landing leading London roles in The Master Builder, Othello and Hedda Gabler.
Eleven years on, and you can add a few more impressive credits to Dillon's bulging CV. From Present Laughter and The Hour We Knew Nothing Of Each Other at the National Theatre and Design For Living and A Flea In Her Ear at The Old Vic to the Almeida Theatre's The Knot Of The Heart, which was written for Dillon, and the RSC's The Roaring Girl, which saw her play the cross-dressing Moll Cutpurse, Dillon has more than lived up to that early potential.
This winter finds the Cranford star back on the London stage, playing a spymaster in Hapgood, Tom Stoppard's twisty Cold War-set tale of espionage, leaked secrets and betrayal at Hampstead Theatre.
To celebrate – and having Dillon back in the capital's theatres is always worth a celebration – we quizzed her and discovered her hidden Bond side, a beachy memory and artistic ambitions.
What made you want to appear in Hapgood?
I've been a Tom Stoppard fan for such a long time. It began when I performed a monologue aged 14 as Thomasina from Arcadia in a Bournemouth Drama festival. I won the festival and fell in love with Stoppard. It was only going to be a privilege to play Hapgood but the icing on the cake is working with Howard Davies for the third time. He is an extraordinary director of the finest calibre.
How would you describe your character?
Elizabeth Hapgood is utterly unique. She is supremely intelligent, she runs her own spy agency and is a single mother of an 11-year-old boy with an anarchic streak in her.
How do you feel about making your Hampstead debut?
I've always wanted to work at Hampstead. I've seen so many brilliant and memorable productions there.
What has surprised you during rehearsals?
The talent of my fellow cast members. They make the difficult look easy.
What is your favourite moment in the show?
Playing a card game without cards. It's so Stoppardian and the closest I'm going to get to being either Rosencrantz or Guildenstern!
To read the full article click here to visit Official London Theatre online.
KEEPING YOU SAFE AT HAMPSTEAD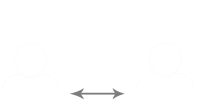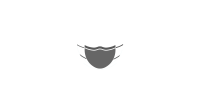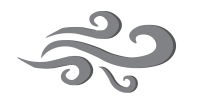 STATE OF THE ART VENTILATION