Evening Standard interviews Mike Bartlett
Posted on 19 May 2016.
Posted in: Announcements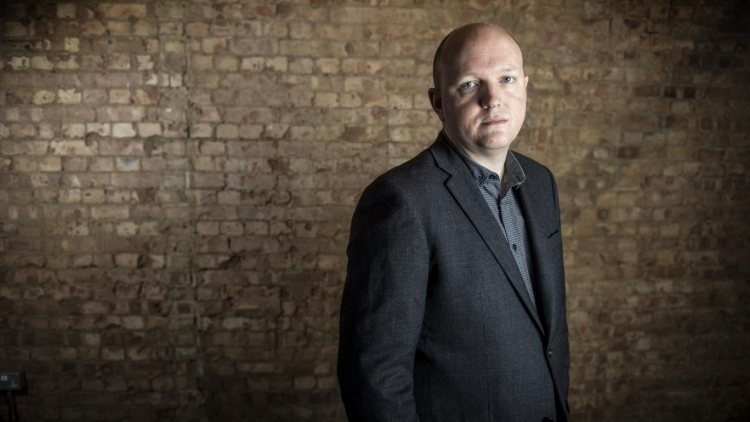 'Mike Bartlett takes on big data with new play inspired by Snowden leaks'
By Robert Dex, Evening Standard
He has explored workplace bullying, adultery and the future of the royal family — and now playwright Mike Bartlett has turned his sights on whistleblower Edward Snowden.
The award-winning writer, whose breakthrough TV drama Doctor Foster pulled in an audience of more than 10 million last year, will premiere his new play, Wild, in June.
The play, which will be staged at Hampstead Theatre, is the story of a young man called Andrew who ends up on the run in Moscow after becoming "America's Most Wanted: a man who humiliated his country with one touch of a button".
Snowden, 32, an ex-CIA employee, received asylum in Russia in 2013 after leaking thousands of classified documents from the files of the US National Security Agency. However, Bartlett said the play is not just a simple retelling of the story.
He said: "It looks at the amount of information that is held about us and why and how that information can be used to affect the world we live in. That online world is not governed by any of the usual rules and restrictions — 'wild' is the best description for it."
"When big corporations have access to so much data and can know us better than we know ourselves, how do we behave and how do we live when we are dwarfed by this massive amount of data?"
To read the full interview please click here to visit Evening Standard online.
KEEPING YOU SAFE AT HAMPSTEAD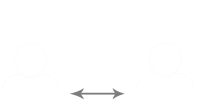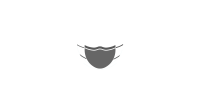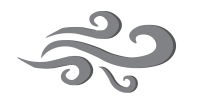 STATE OF THE ART VENTILATION