Getting To Know You: Tom Nickson, Head of Production
Posted on 4 February 2016.
Posted in: HT Blogs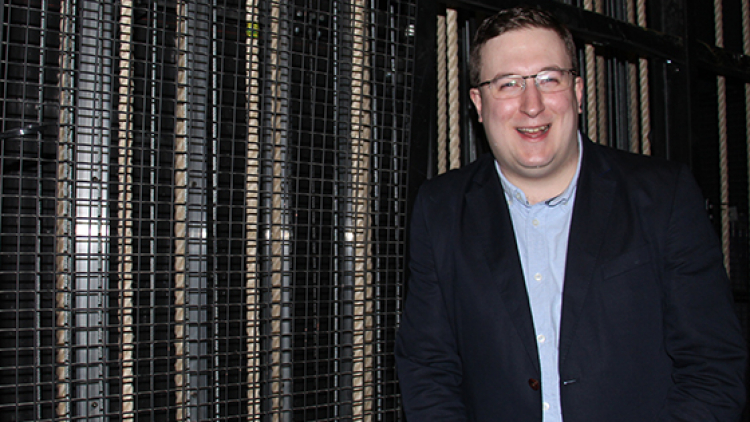 We talk to Tom Nickson to find out what a day in the life of a Head of Production looks like, from changing lightbulbs to helping create some of Hampstead Theatre's most memorable shows.
How long have you been working at Hampstead Theatre?
7 Years 4 months and 5 days or 231724800 seconds
What does a normal day at Hampstead involve?
What doesn't it involve. The mundane stuff is changing light bulbs in the dressing rooms, the fun stuff is travelling to Cardiff to get a first look at a new set in construction. From putting a set up to pulling it down and everything in between, plus a lot of meetings to work out what we are doing next.
What inspired you to work in theatre?
Firstly 2 of my teachers David Woodhead and Richard Scott. I was then given an amazing opportunity to work at the Stephen Joseph Theatre by Ali Fowler
How did you get to where you are today?
I have always loved theatre and was very lucky that from an early age I new what I wanted to do. After being rejected by Julia Makenzie to play a duckling in Honk I knew my acting career was(thankfully) at an end so I moved into lighting. I was very lucky with the opportunities I got at the Stephen Joseph Theatre and then went away to study at QMUC in Edinburgh. From there I have slowly worked my way down the country working at the Stephen Joseph Theatre, The Royal and Derngate and then Hampstead Theatre.
What is the best part of your job?
Working in an amazing building producing top theatre with some of the best theatre makers in the world.
What is the worst part of your job?
When I find myself working with some one who doesn't go that extra mile
Tell us something that it would surprise people to know about your role.
It's actually quite creative, there is a lot of nuts and bolts knowledge, but the last 10% is always likely to involve thinking outside the box.
Favourite moment working at Hampstead?
There are so many but one that stands out is when the final revolve cue went on the Press Night of Chariots of Fire with the Tangelos theme tune and Jerusalem ringing out. There was definitely a tear in my eye
Any particularly funny moments while here at Hampstead Theatre?
Only last night watching the stage management team set up the show dressed as giant pink rabbits. Its often a little surreal around here.
Favourite play at Hampstead?
55 Days
Most of the staff at Hampstead seem to have started in amateur dramatics – tell us about your most memorable am dram experience.
I never really did the am dram thing, I started working part time backstage whilst I was still at school, so there wasn't really time.
Any backstage gossip?
Nothing that I could possibly share
KEEPING YOU SAFE AT HAMPSTEAD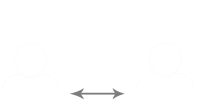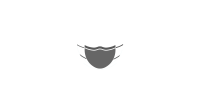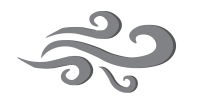 STATE OF THE ART VENTILATION