Getting To Know You: Liberty Oberlander, Development Manager
Posted on 17 July 2014.
Posted in: HT Blogs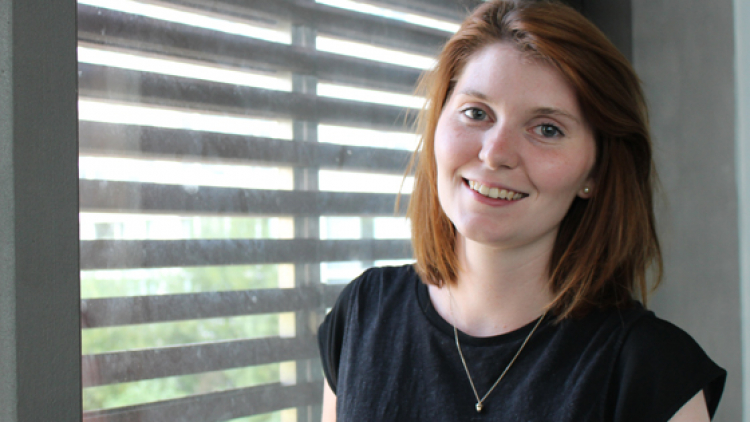 We talk to Liberty Oberlander to find out what a day in the life of a Development Manager looks like, from raising money and looking after Patrons to raiding the prop store and actors doing the conga.
How long have you been working at Hampstead Theatre?
A year and two days (I'm still waiting for my anniversary present….)
What does a normal day at Hampstead involve?
Every day is different. I look after our Friends and Corporate Partners which can mean anything from meeting one of our Friends for coffee to raiding the prop store to dress our rehearsal room like a play for a private dinner… I get to meet a lot of people – it's great fun.
What inspired you to work in theatre?
I've grown up going to the theatre and I absolutely love it, it's a real passion. I'm not particularly artistic so I never really thought there'd be a role for me and was quite happy going as an audience member. When I realised you could contribute in other ways it was a real revelation and I jumped at the chance to become involved…. I should have realised a lot sooner as my mother worked for the Children's Festival when I was younger so I knew people who did similar jobs to the one I'm in now. My favourite theatre growing up in Edinburgh was The Traverse and Hampstead feels like a bigger brother or sister to there. It is such an exciting place to be, everyone goes above and beyond to realise really ambitious productions. Being able to say that I've played a part (albeit a very unartistic part!) in making it happen is really amazing.
How did you get to where you are today?
When I left university I didn't really have a clue about what I wanted to do but knew I needed to keep challenging myself intellectually. I worked for a membership organisation for three years before coming to Hampstead and managed the members and member events which covered the arts, politics, business… pretty much everything! I really enjoyed it but I found myself programming more and more arts related events to satisfy my own personal interests. I arranged a trip to Hampstead for members and decided I'd quite like to work there but couldn't work out where my skills would take me. I like building and nurturing relationships so when a Development role came up it seemed like a really good fit – it's all about building strong relationships for the Theatre.
What is the best part of your job?
Being able to see the real difference the money we raise makes to what we're able to do as a theatre.
What is the worst part of your job?
When you've put a lot of energy into a relationship and it doesn't come together. It's never a waste of time because you always learn something new but you do feel quite deflated.
Tell us something that would surprise people to know about your role.
It's a really slow burner… very rarely do you get sent a big cheque out of the blue so a lot of the wins in my job come a good year after the initial meeting which can be quite frustrating. It's really satisfying when partnerships come together though.
Favourite moment working at Hampstead?
Being in the office during the Drawing The Line Live Stream and watching all the amazing comments come in from around the world – it was incredible to see the reactions as the play was being performed.
Any particularly funny moments while here at Hampstead Theatre?
The time the cast of Sunny Afternoon treated us to a conga line in their pants to Toto's Africa before a matinee… whilst a member of the audience and her hearing dog were in the office. I still can't decide who was more confused… us, the audience member or her dog.
Favourite play at Hampstead?
Wonderland – the writing is incredible, the actors are fantastic and the set is insane. The play does a fantastic job of telling the story of the strike from both sides – the miners and the politicians orchestrating the strike. They were both faced with an impossible situation and this is so perfectly set out in the play. It's like watching a really raw documentary.
Most of the staff at Hampstead seem to have started in amateur dramatics – tell us about your most memorable am dram experience.
Getting to dress up and dance around as a figgy pudding in my Year 1 nativity play.
Any backstage gossip?
Ohh I couldn't possibly say…
KEEPING YOU SAFE AT HAMPSTEAD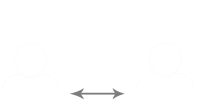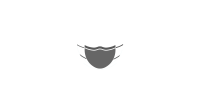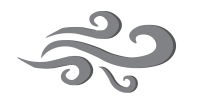 STATE OF THE ART VENTILATION