Rabbit Hole: ★★★★ from The Sunday Times
Posted on 14 February 2016.
Posted in: Theatre Reviews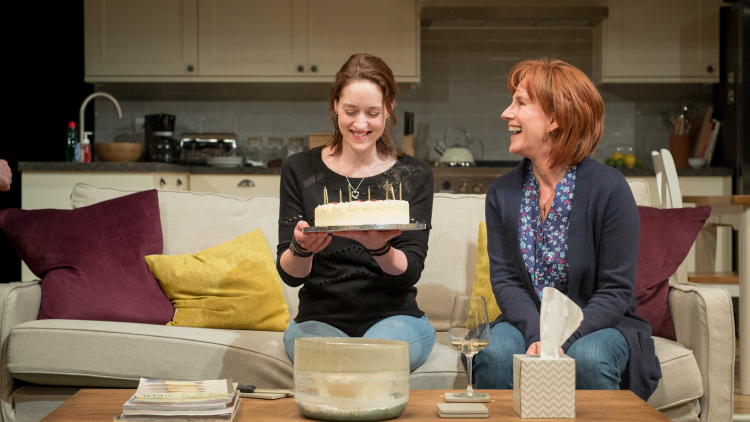 Rabbit Hole review
Jane Edwardes, The Sunday Times
'Tom Goodman-Hill's Howie and Claire Skinner's Becca had all they could wish for until, just eight months ago, their four-year-old son, Danny, chased a dog into the road and was killed by a car.'
'Everyone feels guilty: everyone says the wrong thing. Unusually, you watch the reactions of those who are listening, rather than those who are talking.'
'Skinner keeps herself under tight control, yet every fleeting feeling can be read on her face.'
'David Lindsay-Abaire writes with such wry perception that he makes an unbearable subject strangely watchable and even occasionally humorous, helped by an outstanding cast.'
To read the full review click here to visit The Sunday Times online.
KEEPING YOU SAFE AT HAMPSTEAD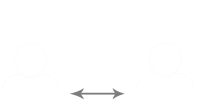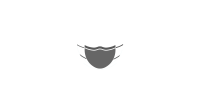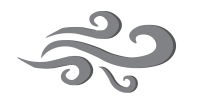 STATE OF THE ART VENTILATION