New shows announced for 2017
Posted on 11 November 2016.
Posted in: Announcements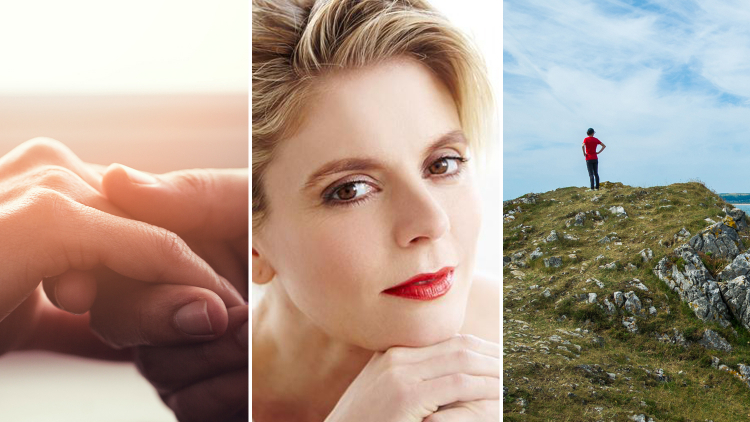 Hampstead Theatre announces its January 2017 Main Stage production, Sex with Strangers, two new Downstairs plays Experience and Scarlett.
The January Main Stage production at Hampstead Theatre will be the UK premiere of Laura Eason's Sex with Strangers, directed by Peter DuBois and starring Emilia Fox.
Two new Downstairs plays are also announced for 2017. Experience is by Dave Florez and Scarlett is by Colette Kane. 
Priority Booking is now open for Friends and Patrons. Public Booking opens on Friday 18 November at 10.30am. Click here to find out more about becoming a Friend. 
MAIN STAGE
SEX WITH STRANGERS
By Laura Eason
Directed by Peter DuBois
27 January – 4 March 2017
Press Night Thursday 2 February 7pm
'Look, I'm giving you another chance to show the world how talented you are. Take it. It's worth the risk'
The UK premiere of Laura Eason's smart comedy Sex with Strangers will be directed by Peter DuBois. Emilia Fox returns to Hampstead Theatre following the sell-out hit Rapture, Blister, Burn in 2014 to star in this multifaceted love story packed with hidden ambitions, soaring desires and secret agendas.
Olivia, an attractive and talented but underappreciated mid-career writer, is unexpectedly trapped overnight in a secluded, snowed-in B&B with Ethan, an equally attractive and wildly successful young blogger. 
Her latest novel is an unsung masterpiece; his blog is being made into a movie. She prefers books; he prefers eBooks. She is anonymous; he has half a million Twitter followers. But opposites soon attract – passionately – as each realise they want more of what the other has. But the closer they get, the more they must confront the murky side of ambition, success and Wi-Fi…
Laura Eason is the author of twenty plays including When the Messenger is Hot, and the adaptations of Around the World in 80 Days and The Adventures of Tom Sawyer. Eason is also a writer for the Emmy award-winning Netflix series, House of Cards.
Peter DuBois returns to Hampstead Theatre following the critically acclaimed Rapture, Blister, Burn in 2014. Peter is in his ninth season as the Artistic Director of the Huntington Theatre Company in Boston. His productions have been on the annual top ten lists of The New York Times and The Evening Standard.
Emilia Fox returns to Hampstead Theatre following the sell-out hit Rapture, Blister, Burn in 2014. Theatre credits include Coriolanus, Richard II (both Almeida) and Good (Donmar). TV credits include Silent Witness and the Oscar-nominated film The Pianist.
Full casting to be announced soon.
DOWNSTAIRS
EXPERIENCE
By Dave Florez
Directed by Tom Attenborough
19 January - 18 February
'The one thing we realised, very early on, was not to get attached. Feel pride in your work, yes, but keep. It. Practical.'
Dan has a troubling past and needs help to leave it behind. Amy is employed to support him, and she's determined to succeed - by whatever means necessary…

Dave Florez's Hampstead debut is a stirring exploration of the moral implications of helping others – how far is too far and can we really never expect anything in return? Dave's previous theatre credits include Afterbirth (Arcola Theatre) and Somewhere Beneath It All, A Small Fire Burns Still (Edinburgh Festival, Fringe First Award).
Tom Attenborough returns to Hampstead Downstairs following the sell-out hit The Wasp, which opened in the West End last year. His other credits include Private Lives (UK Tour), Alan Bennett's Untold Stories (Watermill Theatre) and Dinner with Friends (Park Theatre).
Casting to be announced.
SCARLETT
By Colette Kane
Directed by Mel Hillyard
23 February - 25 March
Scarlett has escaped. She is starting afresh in the idyllic Welsh countryside; far away from the city, far away from her job and far away from her overbearing family. She is searching for something new, something different. But what is it that she is looking for? And does it even exist?
Colette Kane's arresting new play asks if family ties can ever truly be cut and whether the grass is really greener on the other side. Colette returns to Hampstead Downstairs following I Know How I Feel About Eve in 2013. Her other theatre credits include Belong (Arcola), Ways to Look at Fish (Theatre503) and Hatch (24:7 Theatre Festival, Manchester/Bolton Octagon).
Mel Hillyard makes her Hampstead directorial debut. Her previous theatre credits include The Brink (Orange Tree Theatre) and The Late Henry Moss (Southwark Playhouse). 
Casting to be announced.
A co-production with Hampstead Downstairs and Theatr Clwyd 
KEEPING YOU SAFE AT HAMPSTEAD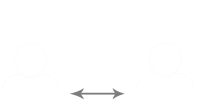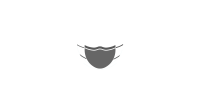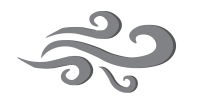 STATE OF THE ART VENTILATION