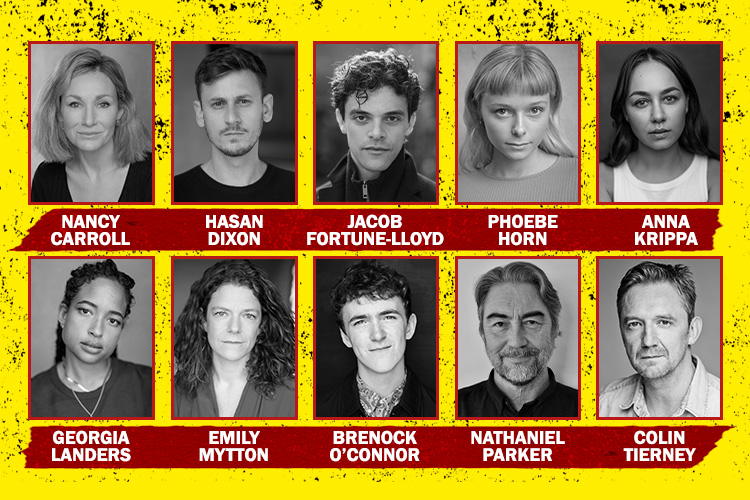 Posted on 30 October 2023
Hampstead Theatre has today announced the full cast for Tom Stoppard's Rock 'n' Roll. Directed by Nina Raine Stoppard's play spans 21 years in the lives of three generations. It opens on 6 December and runs until 27 January 2024.
Read the full story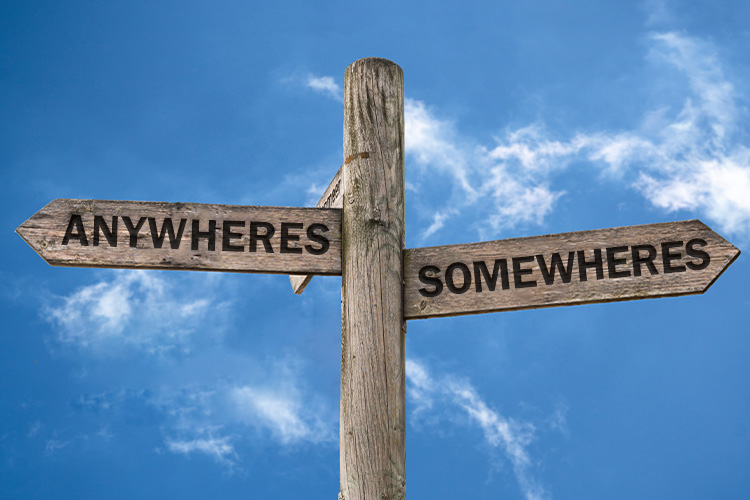 Posted on 17 October 2023
Exclusive interview: David Goodhart discusses how different generations within the same family can be divided by class and geography.
Read the full story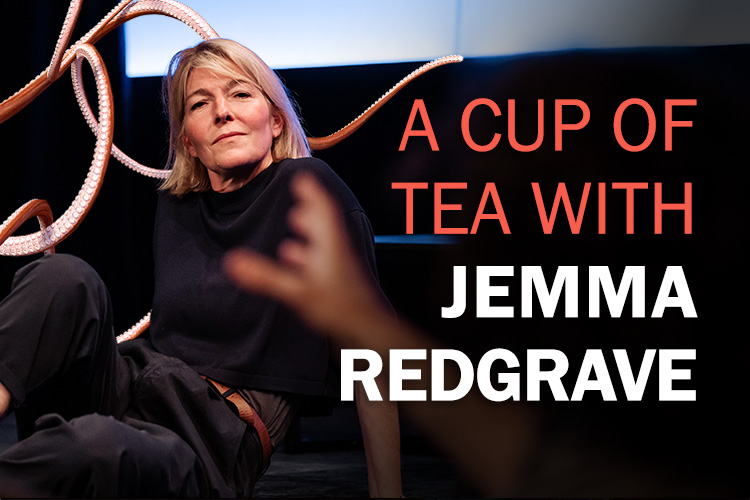 Posted on 13 October 2023
We caught up with actor Jemma Redgrave to talk her acting highlights, advice, and Octopolis, which runs Downstairs until 28 October.
Read the full story