HAMPSTEAD DOWNSTAIRS/THE PETER WOLFF TRUST PRESENT
Godchild
By DEBORAH BRUCE
Directed by MICHAEL ATTENBOROUGH

Running time: 2 hours and 5 minutes including a 20 minute interval
£5 - £12 (See ticket information)
I'm so OLD. I feel like I'm 19, but I can't be because she is. That's what 19 looks like, there she is.
Details
Lou is getting on with her life, carefree and without ties. But this abruptly comes to a halt when her 19 year old god-daughter Minnie moves in to take up a place at university. Minnie's arrival shines a harsh light into the corners of Lou's life – revealing it to be not as it seems. Her relationships are complicated, her neighbours are closing in on her, and the clock is ticking. What does it mean to be a grown up?
Exciting new talent, director turned writer Deborah Bruce's dark comedy explores the inescapable realities between feeling 19 and being 19. Deborah's play The Distance has recently been nominated for The Susan Smith Blackburn Prize.
Hampstead Downstairs is delighted to welcome Hampstead Theatre's former Artistic Director Michael Attenborough for the first time. His most recent credits as Artistic Director of the Almeida Theatre include King Lear, Reasons to be Pretty and Measure for Measure.
Tracy-Ann Oberman returns to Hampstead after her success in the sell-out run of Old Money on the Main Stage earlier this year. Her most recent credits include Boeing! Boeing! (Comedy Theatre/West End) and Earthquakes in London (Headlong/National Theatre). Television credits include Doctor Who, EastEnders and Monroe.
Cast
Cast
Minnie
Pearl Chanda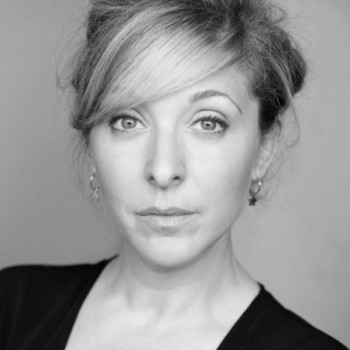 Lou
Tracy-Ann Oberman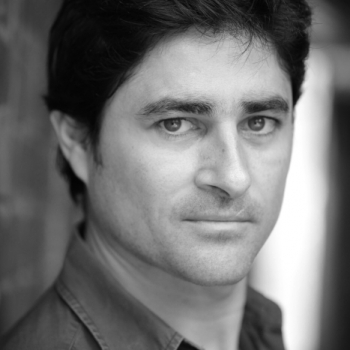 Karl
Chook Sibtain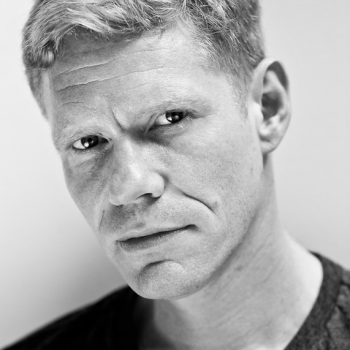 Andy
Michael Shaeffer
News
Posted on 20 November 2013
We chat to Chook Sibtain over a cup of tea about embarrassing moments, Michael Attenborough and being a grown up.
Posted on 8 October 2013
We chat to Tracy-Ann Oberman, who returns to Hampstead after a sell-out run in Old Money on the Main Stage earlier this year, about Hysteria, Mary Beard and being a grown up.
Posted on 1 October 2013
Hampstead Downstairs/The Peter Wolff Trust PresentGODCHILD Writer Deborah Bruce Director Michael Attenborough Designer Francesca Ready Lighting Oliver Fenwick Sound John Leonard 31 October – 30 November 2013
Tickets
First five performances: All tickets £5
Full price: £12
Seniors: £10 (matinee only)
Concessions: £10*
Access: £6
Groups: For every 9 tickets get the 10th free
*Students, under 26 and unwaged
KEEPING YOU SAFE AT HAMPSTEAD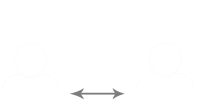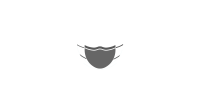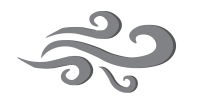 STATE OF THE ART VENTILATION