A HAMPSTEAD THEATRE PRODUCTION
Longing
By WILLIAM BOYD, BASED ON TWO SHORT STORIES BY CHEKHOV
Directed by NINA RAINE

Running time: 2 hours including a 20 minute interval
£15 - £29 (See ticket information)
All things pass – is this your philosophy? Is there no room for love in your philosophy of life?
Details
When Kolia is invited to visit his oldest friends on their Estate in the country he anticipates a pleasant break from Moscow life. But as the comedy of provincial life plays out around him, he finds himself adrift in a miasma of false expectations, missed opportunities and unspoken passions.
From two short stories by the Russian master Anton Chekhov, renowned and award winning novelist William Boyd (An Ice-Cream War, Brazzaville Beach, Any Human Heart, Restless, Waiting for Sunrise) spins a tale of nineteenth century Russian life both familiar and unfamiliar.
Director Nina Raine makes a triumphant return to Hampstead Theatre following the sell-out Tiger Country in 2010. Other credits include Shades (Royal Court) and Unprotected(Liverpool Everyman).
Iain Glen (Downton Abbey and Game of Thrones) makes his Hampstead Theatre debut. Theatre credits include Uncle Vanya (Print Room/West End), Ghosts (West End) and The Crucible (West End). Film credits include The Iron Lady and Tomb Raider.
Nina Raine reunites with Tamsin Greig following their critically acclaimed Jumpy (Royal Court / West End) last year. Greig also makes her Hampstead Theatre debut followingLittle Dog Laughed (Garrick), Gethsemene (National Theatre) and God of Carnage(Gielgud). Television includes Episodes (BBC), Green Wing and Friday Night Dinner(Channel 4).
John Sessions' theatre credits include My Night With Reg (Royal Court / West End),Waiting For Godot (Young Vic) and The Orton Diaries (National Theatre). Television includes Stella Street and The History of Tom Jones (BBC). His many film credits includeThe Iron Lady and Made In Dagenham.
★★★★ The Telegraph
★★★★ The Guardian
★★★★ WhatsOnStage

Reviews
The Telegraph

Nina Raine's production captures Chekhov's distinctive mixture of heartache and comedy and Lizzie Clachan's lovely autumnal design of a decayed summerhouse in an autumnal country estate conjures the Chekhovian mood perfectly.

The best scenes involve Iain Glen as the lawyer, who like Chekhov himself seems terrified of attachment, and Tamsin Greig as the doctor friend who has long held a torch for him. Their scenes together create a truly Chekhovian atmosphere of rueful longing and the cruel inequality of love.

Eve Ponsonby is also touching as the young Natasha who feels pressured to make a lucrative marriage to save the family from disaster.

Nina Raines's production achieves some virtuosic flourishes during a riotous party in the summer house, at which the feckless husband, played with a memorably toxic mixture of pomposity, foolishness and malice by Alan Cox, gets disastrously drunk, while John Sessions suggests much of the rough vigour of the wealthy engineer.

Longing review


Charles Spencer

,

8 March, 2013

The Guardian

 

William Boyd has fused two Chekhov stories from the 1890s, A Visit to Friends and My Life, to create a new play. The result is inevitably something of a hybrid: neither pure Boyd nor pure Chekhov. But it works because it deals with eternal Russian themes – and because it is performed with rare musical precision.

Nina Raine's production gains immeasurably from luxury casting. Iain Glen is remarkable as Kolia, suggesting a man who – possibly like Chekhov himself – combines effortless charm and emotional ruthlessness. Tamsin Greig, as the middle-aged doctor clearly besotted by him, subtly evokes the quiet anguish of the unfulfilled heart. And there is a clutch of fine performances from Alan Cox as the alcoholic Sergei, Natasha Little as his despairing wife and William Postlethwaite as the well-born Misail who has a Tolstoyan urge to identify with the workers.

Longing review


Michael Billington

,

8 March, 2013

WhatsOnStage

A new Chekhov play, Longing, has been created by novelist William Boyd from two of the Russian author's short stories and given a wonderfully skilled and well-cast production byNina Raine that certainly looks Chekhovian.

Designer Lizzie Clachan provides silver birches and sycamore, birdsong (tits and blackbirds), a colourful betrothal party, samovars and brandy bottles, and a delightful summer house in the wooded corner of a run-down country estate.

The play is tilted towards a melancholic nearly-reunion of Kolia and Varia, and it's expertly, very touchingly played, with no swooning or sentiment, by Glen (last year's outstanding Uncle Vanya) and Greig. The young girls, too, are exceptionally good, and Cox andSessions fill out their contrasting studies in irresponsible alcoholic bonhomie and go-getting, landscape-changing interference with great gusto.

Longing review


Michael Coveney

,

8 March, 2013
Cast
Cast
Sergei
Alan Cox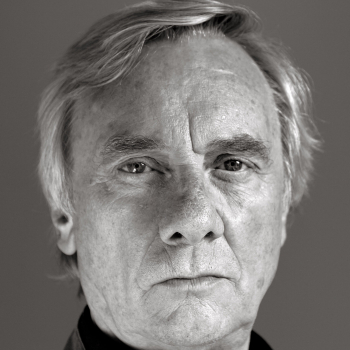 Radish
Tom Georgeson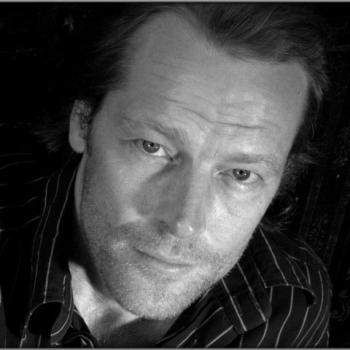 Kolia
Iain Glenn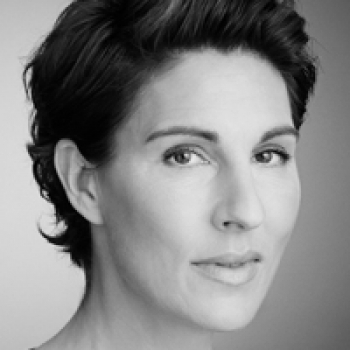 Varia
Tamsin Greig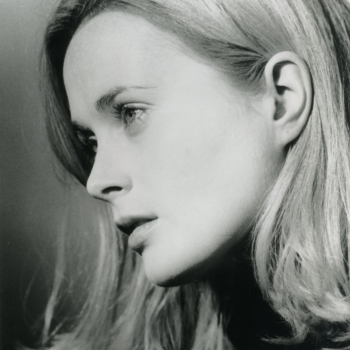 Tania
Natasha Little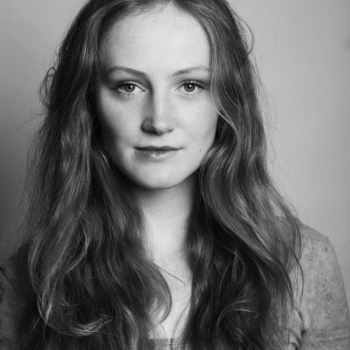 Natasha
Eve Ponsonby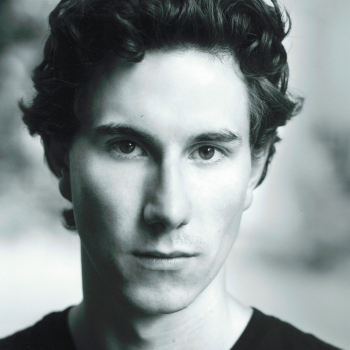 Misail
William Postlethwaite
Olga
Mary Roscoe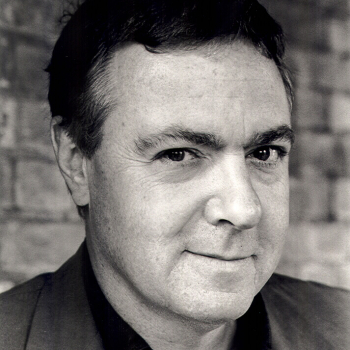 Dolzikhov
John Sessions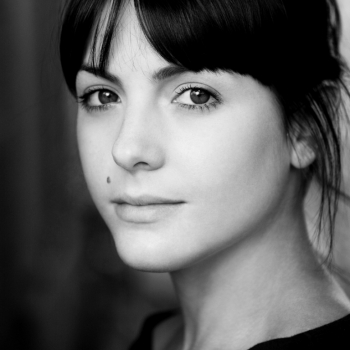 Kleopatra
Catrin Stewart
News
Tickets
Full price: £29
Mondays/previews: £22
Concessions: £15 (Monday & matinees)/ £18 (Tuesday-Saturday eves)
Seniors: £15 (matinees only)
Groups: For every 9 tickets get the 10th free
Access: £14.50
*Under 26, Jobs Seekers allowance and Student concession seats will be allocated in the back row of the stalls and circle
Audio described performance:
6 April at 3pm, with a touch-tour at 1.30pm
Captioned performance:
2 April at 7.30pm, with a transcribed post show discussion
KEEPING YOU SAFE AT HAMPSTEAD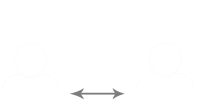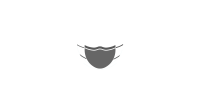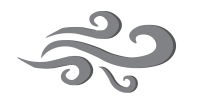 STATE OF THE ART VENTILATION