HAMPSTEAD DOWNSTAIRS/THE PETER WOLFF TRUST PRESENT
State Red
By ATIHA SEN GUPTA
Directed by DOUGLAS RINTOUL

Running time: 1 hour and 20 minutes with no interval
£5 - £12 (See ticket information)
You have to realise your decisions have consequences not only for you but for all of us – most of all your father!
Details
It's late. Richard and Joyce have just returned home from the House of Lords – another boozy, gruelling but important social event that further cements Richard's chance of being promoted to Commissioner of the Metropolitan Police.
To their astonishment, and relief, they find their estranged son, Luke, fast asleep upstairs. After a year's absence – and with only one email letting them know he was safe – where has he been? More importantly, why has he come back? And will Luke's demons play hell with Richard's promotion?
Atiha Sen Gupta's fiery family drama challenges the 'family always comes first' ethos and boldly confronts the fissures in our modern multicultural society that infiltrate through to the highest ranks.
Sen Gupta makes a highly anticipated return to Hampstead following the critically acclaimed What Fatima Did in 2009 on the Main Stage. Other credits include E4's hit television show, Skins.
'One leaves the theatre impatient to discover what Atiha Sen Gupta will do next' Telegraph following What Fatima Did
Douglas Rintoul makes his Hampstead debut. Previous directing credits include All My Sons (Watermill Theatre). He was Associate Director on a number of Théâtre de Complicité productions including A Disappearing Number (New York/World Tour) andEndgame (West End).
Cast
Cast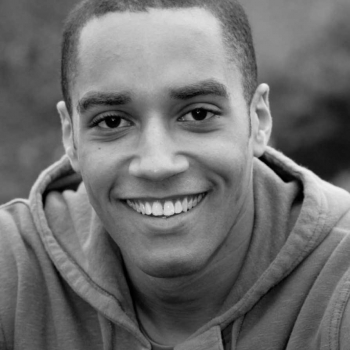 Luke
Samuel Anderson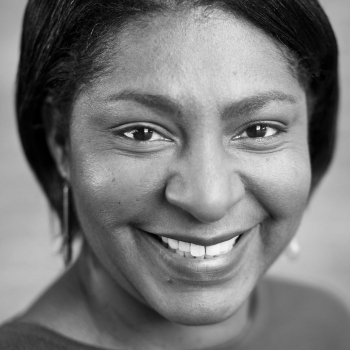 Joyce
Maxine Finch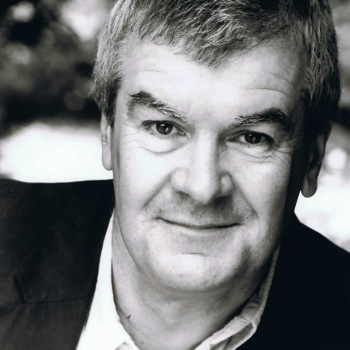 Richard
Geoff Leesley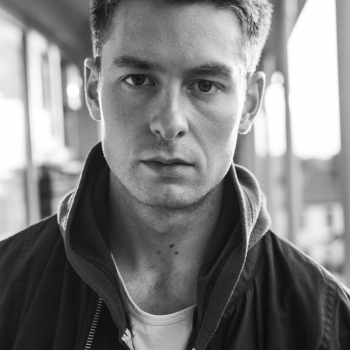 Matthew
Toby Wharton
News
Posted on 28 November 2014
State Red's Samuel Anderson talks to Hampstead Theatre's Online Features Editor Faye Johnson about party tricks, reuniting with the other History Boys and Doctor Who.
Posted on 27 October 2014
The cast for State Red, Atiha Sen Gupta's fiery family drama, is Samuel Anderson, Maxine Finch, Geoff Leesley and Toby Wharton.
Posted on 21 October 2014
We talk to State Red Writer Atiha Sen Gupta about her playwriting heroes, Roy Williams and humanising headlines.
Tickets
First five performances: All tickets £5
Full price: £12
Seniors: £10 (matinee only)
Concessions: £10*
Access: £6
Groups: For every 9 tickets get the 10th free
KEEPING YOU SAFE AT HAMPSTEAD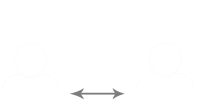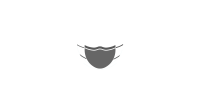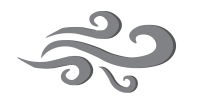 STATE OF THE ART VENTILATION