A HAMPSTEAD THEATRE PRODUCTION
Luna Gale
By REBECCA GILMAN
Directed by MICHAEL ATTENBOROUGH

Running time: 2 hours and 10 minutes including an interval
£10 - £35 (See ticket information)
Just don't sell yourself short or close off options because you think maybe someday something bad might possibly happen…
Details
Caroline Cox has been working in The Department of Human Services for twenty-five years. She thinks she has a typical case on her hands when she meets troubled teenagers Peter and Karlie, the parents of newborn Luna Gale. But as she digs deeper she discovers an array of unspoken motives amongst all the parties with an interest in Luna's future. Everybody believes they offer the best solution. But who is right and who is wrong?
Multi award-winning Rebecca Gilman's enthralling and sharply witty drama keeps us guessing right up to its unexpected climax: with events ever accelerating and Caroline uncovering more of the truth, her conclusions begin to look startlingly unconventional – even to her.
Luna Gale is Gilman's latest play to be premiered in the UK. The Glory of Living (Pulitzer Prize Finalist, The Evening Standard Award for Most Promising Playwright and The George Devine Award), The Sweetest Swing in Baseball, Spinning Into Butter and Boy Gets Girl (Olivier nominated for Best New Play) previously received their UK premieres at The Royal Court to great critical acclaim.
Michael Attenborough returns to Hampstead's Main Stage for the first time since 1989 when he was Artistic Director. Since then, he directed the Hampstead Downstairs sell-out hit Godchild starring Tracy-Ann Oberman. His most recent credits as Artistic Director of the Almeida Theatre include King Lear, Reasons to be Pretty and Measure for Measure.
Sharon Small's theatre credits include Carmen Disruption (Almeida), Arden of Faversham (RSC) and Men Should Weep (National Theatre). TV includes series regular inLaw and Order, The Inspector Lynley Mysteries, Stonemouth and Mistresses.
Reviews
The Guardian

Rebecca Gilman does not shy away from big issues. Having written in the past about racism, stalking and sexual procurement, she now turns her attention, in a piece premiered in Chicago last year, to child protection. But her play is less a social tract than a fascinating moral debate whose central question – to whom does a baby really belong? – put me in mind of Brecht's The Caucasian Chalk Circle.

Gilman's virtue is that she starts with what looks like a clear-cut situation that gradually grows more complex. Caroline, a hard-pressed Iowan social worker, supervises a case in which the six-month-old baby who gives the play its title has been hospitalised. The parents, Karlie and Peter, are teenage meth addicts who look incapable of bringing up a child. It seems perfectly right that the baby should be handed over to Karlie's mother, Cindy, for kinship care. Doubts only arise when Cindy requests permanent adoption. Is it better for the child to be reared by a rabidly evangelical grandmother or eventually to be reunited with the rehabilitated parents?

This moral dilemma is only the starting point for a play that shows how no one approaches such a case without personal bias. Caroline, although strenuously professional, seems to have a prejudice against people of faith: on the other hand, she faces twin pressures from Cindy's pastor and her own boss, who at one point jointly coerce her into an act of prayer.

Gilman herself could be accused of loading the dice since the play's three Christians are all seen to be devoutly manipulative. But what makes this a grippingly intelligent play is that it shows how life-determining decisions are subject to both gut instinct and harsh reality. The apparently well-ordered Caroline clearly projects her own traumatic memories on to the case while operating in an all-too-recognisable world where budget cuts limit the possibilities for reformed drug users.

Michael Attenborough's well-staged production makes you eager to know what happens next and is full of good performances. Sharon Small catches exactly Caroline's mixture of outward objectivity and private passion, Rachel Redford and Alexander Arnold are wholly plausible as the baby's messed-up but potentially salvageable parents, and bothCaroline Faber as the comfortable-seeming Cindy and Corey Johnson as an unctuous pastor hint at the dangers of religious zeal. In one way, Gilman's play is deeply American, but it also tackles a universal dilemma and, at a time when welfare cuts have become a political mantra, gains a frightening local topicalit

Luna Gale review – to whom does a baby really belong?


Michael Billington

,

23 June, 2015
Cast
Cast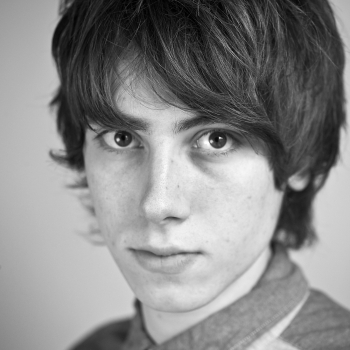 Peter
Alex Arnold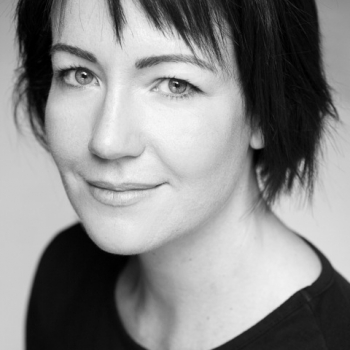 Cindy
Caroline Faber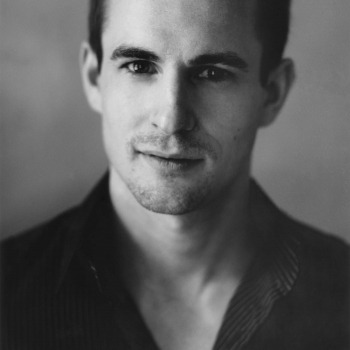 Cliff
Ed Hughes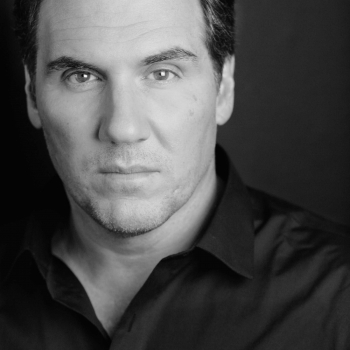 Pastor Jay
Corey Johnson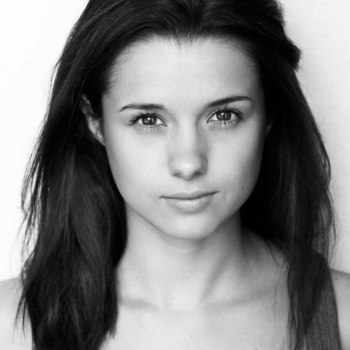 Karlie
Rachel Redford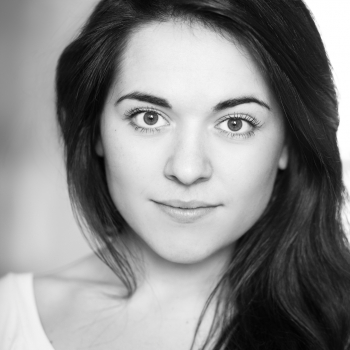 Lourdes
Abigail Rose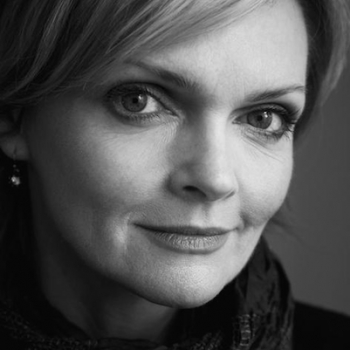 Caroline
Sharon Small
News
Tickets
Previews, Mondays and matinees 
Full price: £28/£25/£18/£12
Under 30s/Students: £15/£10* 
Seniors (matinees only): £20/£18/£15/
Groups: For every 9 tickets get the 10th free
Access: £15
Tuesday – Saturday evenings 
Full price: £35/£30/£25
Under 30s/Students: £15/£10* 
Groups: For every 9 tickets get the 10th free
Access: £15
*Under 30s and Student concession seats are available in rows A (£15), Q & PP (£10)
KEEPING YOU SAFE AT HAMPSTEAD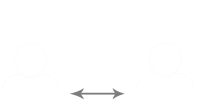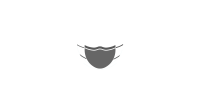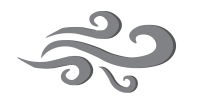 STATE OF THE ART VENTILATION