HAMPSTEAD DOWNSTAIRS/THE PETER WOLFF TRUST PRESENT
Sunspots
By DAVID LEWIS
Directed by CHARLOTTE GWINNER

Running time: 2 hours including a 20 minute interval
£5 - £12 (See ticket information)
I happened to…notice her…one day and…I don't know, you see someone on a rooftop, you don't look away do you?
Details
With his life in upheaval again Tom moves back home, where he rediscovers his father's telescope and his childhood passion for star-gazing. But between studying constellations a beautiful girl sunbathing on a neighbouring rooftop catches his eye and, using maximum magnification, he notices a funny-looking mole on her back.
Should Tom engineer a meeting to inform her about his concerns? Is it really anxiety about her health or actually a voyeuristic attraction that drives his desire to meet her? And how can he do anything without his inquisitive family getting in the way?
David Lewis' offbeat romantic comedy offers an unusual twist on the traditional boy-meets-girl story, and places it in the context of a family stretching its bonds, testing its limits and attempting to keep faith in the face of adversity. His theatre credits includeMisconceptions (UK Tour), How To Be Happy and Seven Year Twitch (both Orange Tree Theatre).
Award winning Director Charlotte Gwinner makes her Hampstead debut. Her recent credits include Sarah Kane's 4.48 Psychosis and Crave (Sheffield Theatres), The Distance (Orange Tree Theatre) and A View From The Bridge (Everyman and Playhouse Theatre, Liverpool).
Cast
Cast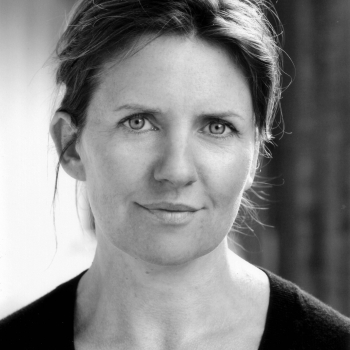 Clare
Clare Burt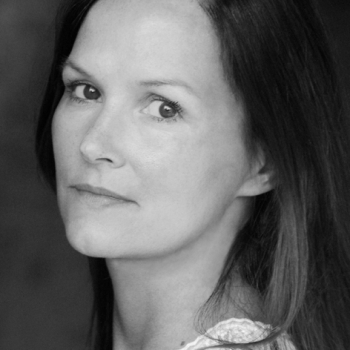 Lola
Charlotte Emmerson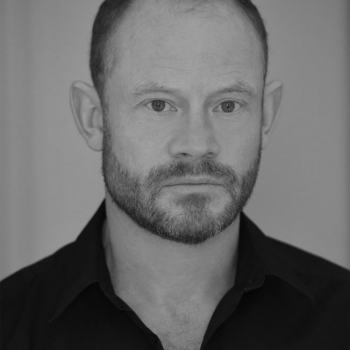 Joe
Robert Hands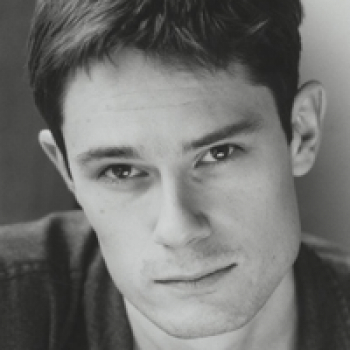 Tom
Laurence Mitchell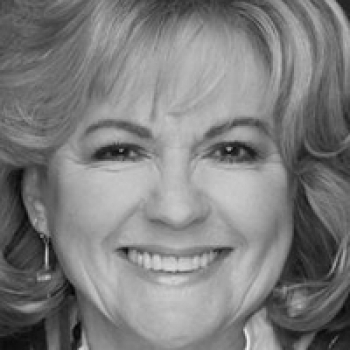 Olive
Gwen Taylor
News
Tickets
First five performances: All tickets £5
Full price: £12
Seniors: £10 (matinee only)
Under 30s and Students: £10
Access: £6
Groups: For every 9 tickets get the 10th free
KEEPING YOU SAFE AT HAMPSTEAD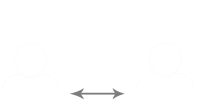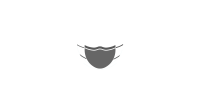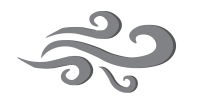 STATE OF THE ART VENTILATION