HAMPSTEAD DOWNSTAIRS / CELIA ATKIN PRESENT
NINETEEN GARDENS
By Magdalena Miecznicka
Directed by Alice Hamilton

Running time: 1 hour, with no interval
When I got your email my heart went out to you. All of a sudden it dawned on me how I had missed you – how I had missed what we'd had.
Details
★★★★ 'gripping' The Guardian
★★★★ 'a shrewd, sharp and silky piece' Financial Times
★★★★★ 'intriguing' The Arts Desk
★★★★ 'full of humour' BroadwayWorld
★★★★★ 'Simply a defining tale for our time' Morning Star
★★★★ 'One of those rare plays that one wishes was longer than its sixty-minute running time' LondonTheatre1
---
Nearly two years after the end of their affair, John and Aga meet once more.  Each has filled the void left by the other: he has withdrawn into his world of wealth and privilege; she has found herself working as a chambermaid to support her family.  Both recognise that the spark between them is still there.  Will they rekindle what they had, or is an altogether darker game about to be played out…?
Magdalena Miecznicka's lyrical human comedy is by turns seductive, enigmatic and explosive. The author of several novels in Polish, Miecznicka is also a journalist and literary critic.  Now based in London, Nineteen Gardens is her first play in English.
Alice Hamilton is Hampstead Theatre's Associate Director.  Her credits include the Downstairs productions of Every Day I Make Greatness Happen and Paradise, and The Dumb Waiter and The Memory of Water on Hampstead's Main Stage.
---
 An Audio Introduction is available for this production. This is a pre-recorded introduction describing the set, characters and costumes and includes an interview with the cast.
Click here to listen to the Nineteen Gardens Audio Introduction
Dates
Cast
Artistic team
WRITER
MAGDALENA MIECZNICKA
DIRECTOR
ALICE HAMILTON 
Designer
SARAH BEATON
lighting
JAMIE PLATT
SOUND
MAX PAPPENHEIM
Cast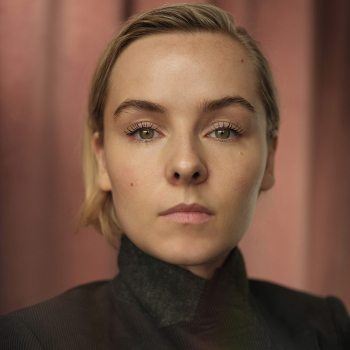 AGA
OLIVIA LE ANDERSEN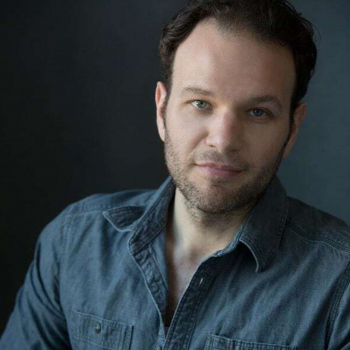 John
DAVID STURZAKER
Tickets
Previews: £10 
Full Price: £25 
Seniors* (matinees only): £15  
Under 30s/Students: £10 
Access ½ price 
Groups: For every 9 tickets get the 10th free 
*Ages 60+ 
All prices are subject to change. Book early for the best price. 
Content Warnings
CONTENT WARNINGS - NINETEEN GARDENS
This production contains strong language and flashing lights.
Please note that our content warnings evolve as the production does throughout rehearsal and previews, so there may be changes made between booking and attending the theatre. If you would like to speak to a member of our team about specific themes or concerns, please call the Box Office on 020 7722 9301 or email boxoffice@hampsteadtheatre.com