★★★★ for Propeller's Henry V and The Winter's Tale from the Metro
Posted on 10 July 2012.
Posted in: Theatre Reviews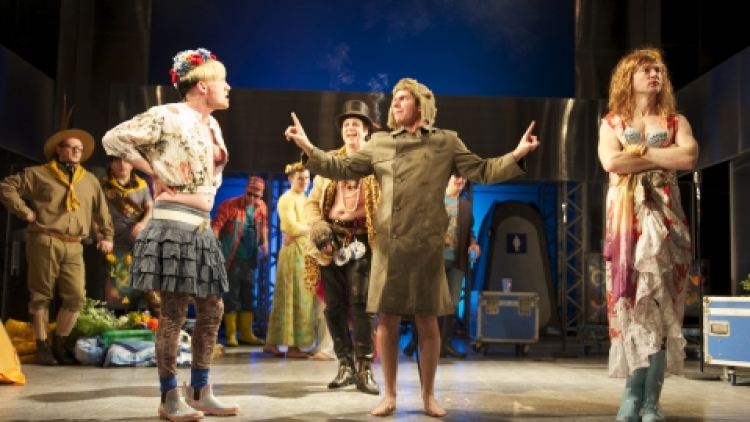 Henry V and The Winter's Tale Review
By Claire Allfree, Metro
More Shakespeare? Yes, but Edward Hall's all-male Propeller company is in a league of its own, and its testosterone-fuelled brand is well suited to Shakespeare's Henry V, an ostensibly nationalistic play about a legally dodgy conflict.
Hall's band of brothers ooze Saturday-night bravado in this tightly drilled, present-day production, with balaclavas, combats, bullets and songs by The Pogues and The Clash harnessing a very modern mythology of war.
There are lots of jokes at the expense of the French, yet the excellent use of squaddies as the chorus drives home the play's unsettling, ambiguous attitude to warfare. It's a pity that Dugald Bruce-Lockhart's Henry is a bit ready-made. He never quite captures the rites-of-passage journey from boy king to man.
The Winter's Tale is the polar opposite in mood; a play about a Sicilian king, Leontes, who loses his family and his mind after becoming convinced of his wife's adultery. Hall makes Leontes's dead son Mamillius the emotional – and mysterious – heart of the matter, using his toys to tell part of the story in a way that poetically casts the play as an elegy to lost childhood.
The middle, slightly tiresome act, set in a fantastical Bohemia, provides a blast of pure Propeller – replete with singing sheep and Autolycus as a shady, decaying glam rocker.
The wintry temperature is beautifully restored in the final scene, however, with a twist that icily refuses the possibility of redemption.
KEEPING YOU SAFE AT HAMPSTEAD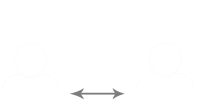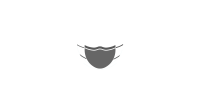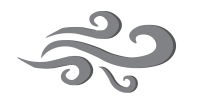 STATE OF THE ART VENTILATION