55 Days: ★★★★ from The Financial Times
Posted on 26 October 2012.
Posted in: Theatre Reviews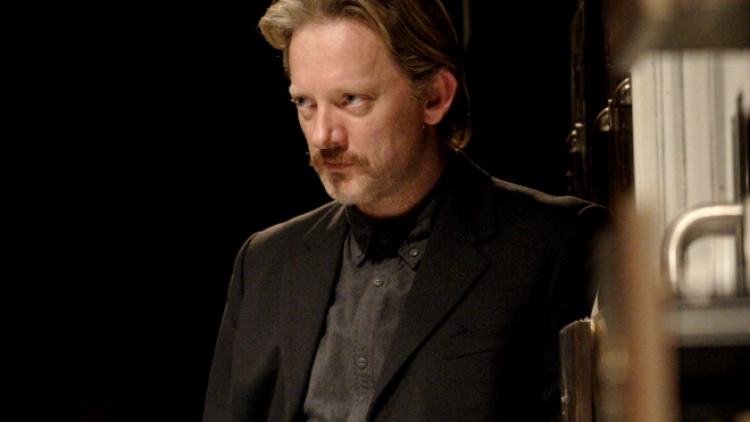 55 Days Review
By Matt Trueman, The Financial Times
Director Howard Davies keeps things crisply current with canny use of modern dress. In a Vandyke collar and cane, Mark Gatiss's Charles is at odds with the starched black suits around him that lend Ballardian overtones to the fervent middle-class revolt. Indeed, it's hard to ignore shades of Julian Assange in Dougie Henshall's resolute Cromwell, while the filing cabinets that line Ashley Martin-Davis's traverse stage suggest our own rifling through records to right past wrongs.
But Brenton's trick is to bind King and Lord Protector tight together like superhero and villain. As Charles, Gatiss is commanding throughout – quietly meditative at first, then robust in his own defence – but Henshall is superlative. His utterly humourless Cromwell grows indignant and febrile as the king maintains dignity. Stillness becomes quaking gesticulation and he seems every bit as dictatorial as the accused, finally bursting into giggles as he signs the death warrant.
Absorbing and rich, 55 Days is a rewarding warning against revolutions that turn 360 degrees.
To read the full review click here to visit The Financial Times online
KEEPING YOU SAFE AT HAMPSTEAD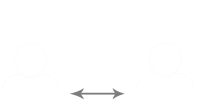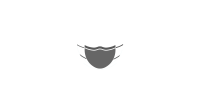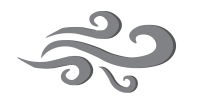 STATE OF THE ART VENTILATION