Ham & High: Maureen Lipman Interview
Posted on 28 November 2012.
Posted in: Main Stage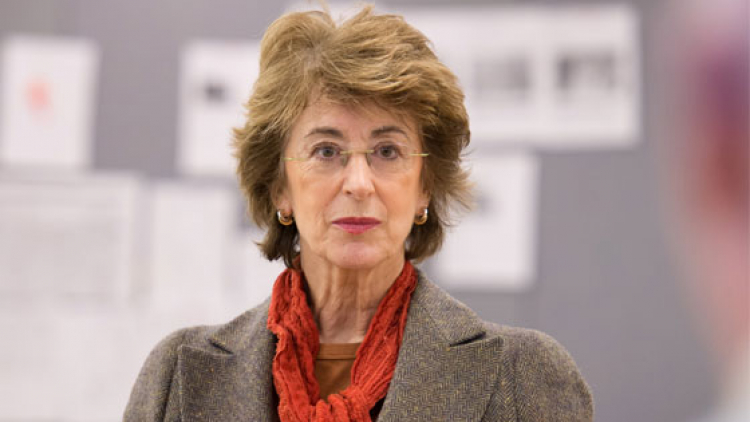 Ham & High's Bridget Galton interviews Old Money star Maureen Lipman.
When we meet in the foyer of Hampstead Theatre, Maureen Lipman is going through her regular "ferry to Bruges" moment.
It's the stage in rehearsals when she considers "doing a Stephen Fry" and shipping out to the continent.
Right now, she's wondering why she accepted an acting gig in favour of the chance to sit with her Oklahoma co-star, Hugh Jackman, at the premiere of his latest film Les Miserables.
She sighs: "Memory is a muscle and sometimes you simply don't have enough time to learn your lines. In a four-week rehearsal period of a new play, which needs some rewriting, you might learn a whole scene, only to come in again and it's not the same. You have to be eternally patient. We will get through it but it never gets any easier."
The role is in Sarah Wooley's new play Old Money, directed by Terry Johnson, in which Lipman plays a woman, Joyce, widowed after 40 years of marriage.
The 66-year-old has been devastatingly honest about her own pain after losing her beloved husband Jack Rosenthal in 2004.
"There have been times when I have howled at the sky – why did you do this? Why did you let me come on holiday on my own? I remember when a bird flew into my villa in Greece, I saw it as a bad omen. I was paralysed with fear and sat outside crying.
"One doesn't choose widowhood and, once it's thrust upon you, you are in a foreign country where you don't know the rules and are floating in a lost space where, as a woman of a certain age, you are fairly invisible. Whether you have loved your husband, he has been faithful or hasn't, you have to reprogramme your brain."
Lipman, who is often approached by women wanting to talk about widowhood, says after a six-month period of grace when you are allowed to "moan and be sad and talk about the person you have spent half your life with" friends get tired and wish you would move on.
"There should be a Widows Anonymous where you can stand up and say 'I would like to talk about Percy. In some ways I miss him but in others I feel released'.
"The reaction when you do go back into life – some people think it's a good thing, others don't. Some are afraid to go back into life or are consumed by guilt."
Unlike Lipman, Joyce's partnership was unhappy and restrictive, straitjacketed behind a mask of respectability. The play follows her liberation, which takes the form of drinking, strip shows and bad behaviour, much to the concern of her daughter played by Tracy-Ann Oberman.
"Here is a woman for whom the period between marriage and widowhood is a black hole. She has spent most of her life sacrificing herself to others and has never grown up. Someone else has always told her what to do.
"She is easily led and gets herself into a bit of a stew and behaves in a selfish way that I could never countenance. She behaves as badly as they all behaved towards her. There is no real catharsis, it's a bit bleak but it has its lighter moments."
Lipman praises Old Money as "a delicate cobweb of a play with a certain minimalist simplicity" that also examines the dilemma of a generation doing less well than its baby boomer parents.
"Until now it's always been that the next generation have more than the last and what happens when that's not the case?"
To read the full interview click here to visit Ham & High online
KEEPING YOU SAFE AT HAMPSTEAD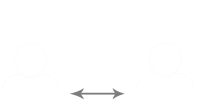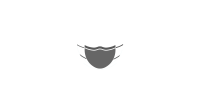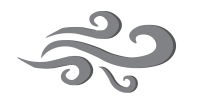 STATE OF THE ART VENTILATION