Edward Hall introduces Race
Posted on 20 May 2013.
Posted in: HT Blogs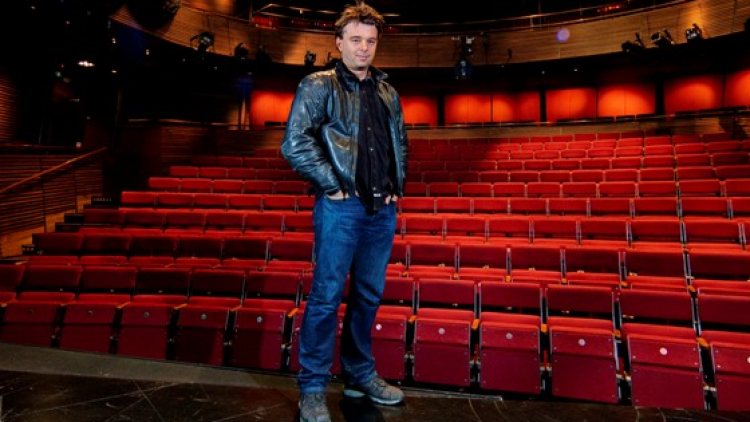 I read David Mamet's Race soon after joining Hampstead – it had just opened on Broadway – and immediately knew I wanted to produce it here. But I also knew – having met David when I directed his Edmond with Kenneth Branagh at the National Theatre – that we would have to earn the right to give the UK premiere.
In 2011, as we were reshaping Hampstead, we received a complimentary copy of Theatre: Mamet's brilliant, trenchant and argumentative book of ideas about our art form. The book influenced – consciously or otherwise – aspects of the revived Hampstead: the way we use Downstairs, the play-by-play approach to marketing, the absurdly small staff focussed exclusively on work on stage… Some of this was driven by pragmatism – the situation was perilous and we needed to break a cycle of failure, so our eventual model shares many characteristics with the Commercial Theatre. But Mamet challenges the role of subsidy in theatre altogether – he argues that it can sometimes reduce a theatre's dependence on the approval of its audiences, and can turn Creatively-driven institutions into Administratively-driven ones.
That doesn't happen in the UK – where as almost everybody knows Government support generates a handsome return on investment whilst releasing rather than stifling creativity. And at Hampstead, where our grant comes nowhere near covering even our overhead, we can obviously only survive with the Public's approval and support – as ticket buyers, Patrons and Friends. In the last financial year our Main Stage work from Chariots to Longing played to an average 98.2% occupancy, whilst Downstairs work consistently sold out and we comfortably exceeded our Development target. But it's not enough: there is no possible model for a theatre of this scale without subsidy, and you cannot run it more efficiently than we do. So make no mistake, if the relentless bacon slicing of Arts Council grants (a further 1.09% just the other week) gets too close to the bone, we will close.
To prevent this attritional cutting becoming damaging, we can only turn to you to fill the gap. We recognise that we must continue to earn your confidence – but your confidence will obviously depend on our protecting the standard of Hampstead's work… Of course, we did eventually win David Mamet's confidence; sufficiently for him to agree to our doing his extraordinary play. Do enjoy its UK premiere – it's a major event.
Edward Hall
Artistic Director of Hampstead Theatre
KEEPING YOU SAFE AT HAMPSTEAD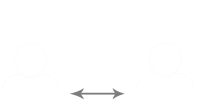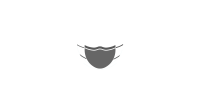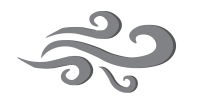 STATE OF THE ART VENTILATION