Ham & High interviews Hapgood's Lisa Dillon
Posted on 16 December 2015.
Posted in: Main Stage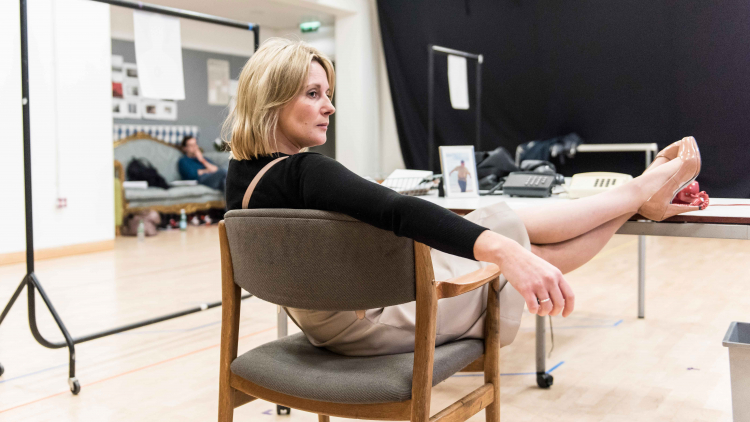 'Lisa Dillon on Hapgood: the spy thriller that came in from the cold'
By Bridget Galton, Ham & High
Tom Stoppard's Cold War spy thriller Hapgood has had a bumpy ride since it opened in the late '80s.
Critically mauled at its premiere for its overly clever parallels with quantum mechanics, it fared somewhat better when revived in 2008 starring Josie Lawrence but has never been feted as later plays like Arcadia which have a similar marriage of the physical and metaphysical.
But its reputation as a dazzling yet difficult play hasn't deterred veteran director Howard Davies from taking it on.
Lisa Dillon, who plays single mother and spymaster Elizabeth Hapgood says if anyone can crack the play Davies can.
"He's a man of such enormous heart and technical skill who is relentless with his actors. I really hope the critics won't have that reaction this time".
She at least is very taken with a work that equates particle physics with espionage; double agents with a scientific phenomenon whereby light particles can be in two places at once.
"The more I work on it the more I am dazzled by it. I am really excited to see how an audience receive it but I don't think it is that tricky. We have enough stuff on TV and in theatre about things we already know. It's exciting to see something I haven't heard about before."
At the outset Hapgood must expose a mole leaking secrets to Moscow, while caring for her young son.
Dillon finds it amazing her tough, capable character was written before Stella Rimington was outed as head of MI5, and certainly before Judi Dench played M in the Bond movies.
"What's remarkable is that it's come out of his imagination at a time when we really didn't see women in these positions, and he doesn't patronise on any level about her doing this job or make any apologies for the juggling act she does. In the play it's accepted that she's a woman doing the role. She's intelligent, quick-witted, the woman plays chess without a board! Everything she does she's so professional and efficient but she's also sexy. The scenes with her son show she puts as much into that relationship as she does into her work."
To read the full article click here to visit Ham & High online.
KEEPING YOU SAFE AT HAMPSTEAD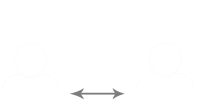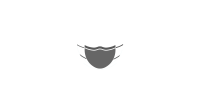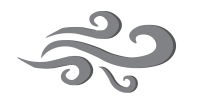 STATE OF THE ART VENTILATION