Rabbit Hole: ★★★★ from Mail On Sunday
Posted on 14 February 2016.
Posted in: Theatre Reviews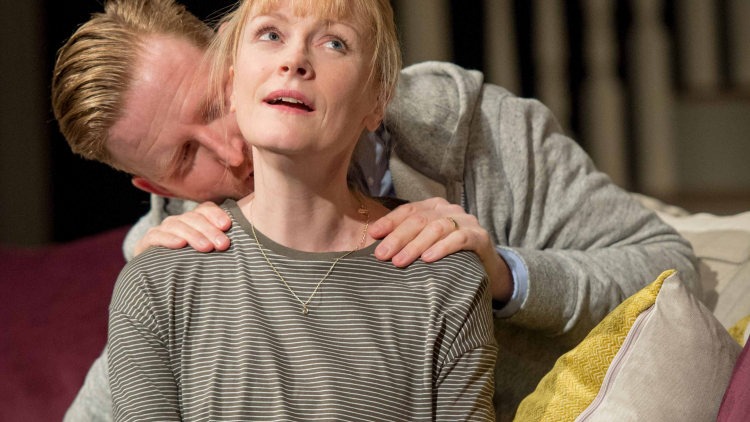 Rabbit Hole review
Georgina Brown, Mail On Sunday
'Carefully observed, quietly eloquent… Edward Hall's adroit production aches with sadness, all the more for its restraint.'
'The mother's tears, when she finally weeps for the young man her boy will never be, are like a dam bursting.'
'Until then, Claire Skinner's clenched Becca has been holding it together by keeping Danny's room as it always was and obsessively baking comfort food. Tom Goodman-Hill's husband Howie watches home videos of his little boy.'
'But as Becca tentatively reaches for Howie's hand, it seems they might find a way forward, together.'
To read the full review click here to visit the Mail On Sunday online.
KEEPING YOU SAFE AT HAMPSTEAD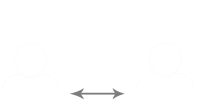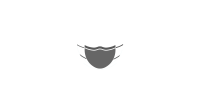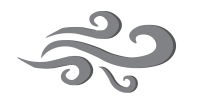 STATE OF THE ART VENTILATION