A HAMPSTEAD THEATRE WORLD PREMIERE
LINCK & MÜLHAHN
By RUBY THOMAS
Directed by OWEN HORSLEY

Running time: 2 hours, 20 minutes including an interval
It is life's great aim. To find a way to be honest with oneself, even as the world pretends around you.
Details
★★★★★ 'One of the best new plays in years: profoundly moving and wildly funny… a triumph' WhatsOnStage
★★★★ 'Sparky chemistry, nuanced performances' The Stage
★★★★ 'rapier-sharp historical romp' The Express
'Rich and witty and playful' Financial Times
'Tender, musical and funny' The Guardian 
'An intriguing new play' The Telegraph
'Exhilarating' The Observer 
Linck & Mülhahn has been nominated for the prestigious Susan Smith Blackburn Prize, the oldest and largest international prize awarded to women+ playwrights. 
---
Dashing soldier Anastasius Linck has no intention of falling in love, but a chance encounter with the rebellious Catharina Mülhahn changes everything. As they begin to forge a relationship that breaks boundaries and rejects the rigid rules of their society, they find themselves confronted by a world determined to tear them apart.
Ruby Thomas' epic and playful modern love story is inspired by eighteenth century court records and the extraordinary true lives of this gender pioneering couple. It follows her two sold-out plays for Hampstead Downstairs: The Animal Kingdom ('pure theatre' – The Guardian) and Either ('marks Ruby Thomas out as a daring and exciting new voice' – The Arts Desk). 
Owen Horsley directs at Hampstead for the first time; his credits for the RSC include the recent double bill of Rebellion and Wars of the Roses, as well as Maydays and Salomé.
Maggie Bain (Man to Man, Wales Millennium Centre; Henry V, Shakespeare's Rose Theatre) plays the role of Anastasius Linck with Helena Wilson (Jack Absolute Flies Again, National Theatre; The Lady from the Sea, Donmar) playing the role of Catharina Mülhahn and Lucy Black (The Durrells, ITV; The Haystack, Hampstead Theatre) playing Mother. 
They are joined by Daniel Abbott, David Carr, Marty Cruickshank, Kammy Darweish, Qasim Mahmood, Leigh Quinn and Timothy Speyer.
Linck & Mülhahn has been kindly supported by the Godwin family.
We are grateful to the T.S. Eliot Foundation for commissioning Linck & Mülhahn.
Cast
Artistic team
WRITER
RUBY THOMAS
DIRECTOR
OWEN HORSLEY
DESIGNER
SIMON WELLS
LIGHTING
MATT DAW
SOUND DESIGN AND COMPOSITION
MAX PAPPENHEIM
movement
NATASHA HARRISON

FIGHT AND INTIMACY 
RACHEL BOWN-WILLIAMS & RUTH COOPER BROWN OF RC-ANNIE LTD 

CASTING
HELENA PALMER CDG
ASSISTANT DIRECTOR
DEWI JOHNSON
company STAGE MANAGER
KATIE BINGHAM
DepuTY STAGE MANAGER
NICKI BARRY
ASSISTANT STAGE MANAGER
ROB HEARN
Cast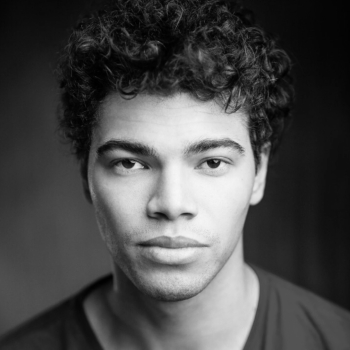 JOHAN/ MAN 1/ JURYMAN 1
DANIEL ABBOTT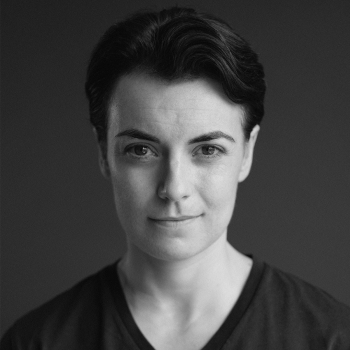 ANASTASIUS LINCK
MAGGIE BAIN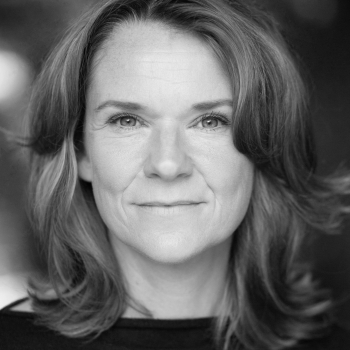 MOTHER
LUCY BLACK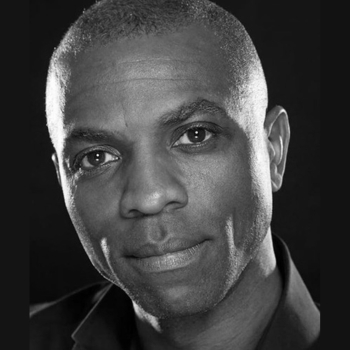 DOCTOR/MARKET TRADER/MAN 2/PRIEST
DAVID CARR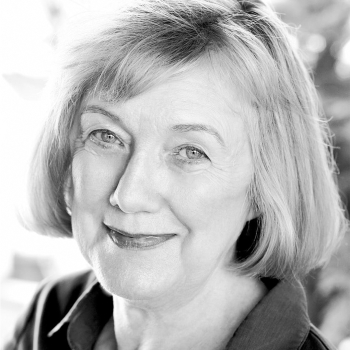 SPINSTER/ LADY/ CLERK
MARTY CRUICKSHANK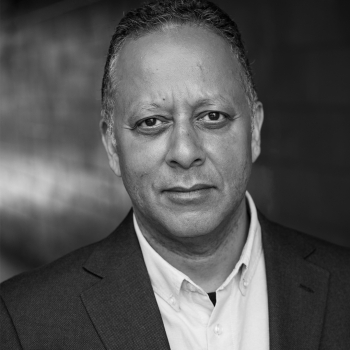 CAPTAIN/ JUDGE
KAMMY DARWEISH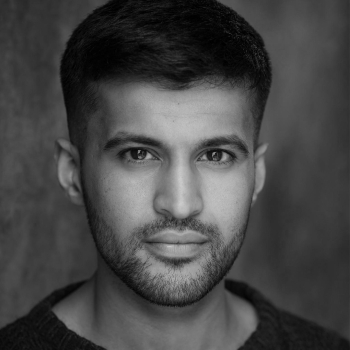 SOLDIER
QASIM MAHMOOD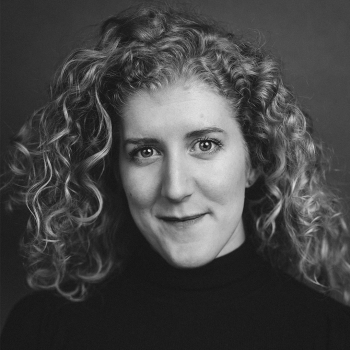 GIRL/ MAID
LEIGH QUINN
CORNELIUS/ JURYMAN 2/ EXECUTIONER
TIMOTHY SPEYER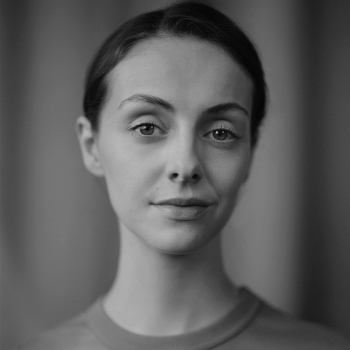 CATHARINA MÜLHAHN
HELENA WILSON
News
Posted on 12 December 2022
Learn more about Olivier Award-winning director Bijan Sheibani and how he has found directing Sons of the Prophet.
Posted on 6 December 2022
We caught up with director Owen Horsley to talk inspiration, artistic influences, and Linck and Mülhahn which opens on the Main Stage 27 January 2023.
Posted on 16 September 2022
'"Our autumn/winter season celebrates Hampstead's cosmopolitan roots with a range of international playwrights from Scotland to the USA, Northern Ireland to France and some great homegrown talent in between.'
Tickets
Previews, Mondays and matinees
Full Price: £10/£18/£27/£32.50
Under 30s/Students: £10/£15
Emergency Services/NHS Workers: £10
Seniors*: (matinees only): £20/£25
Groups: For every 9 tickets get the 10th free
Access: £16

*Ages 60+

Tuesday – Saturday evenings
Full price: £10/£18/£25/£32/£39.50
Under 30s/Students: £10/£15
Emergency Services/NHS Workers: £10
Groups: For every 9 tickets get the 10th free
Access: £17.50
All prices are subject to change. Book early for the best price.
Content Warnings
CONTENT WARNINGS
This production contains:
strobe lighting
references to domestic violence
strong language and homophobic language
scenes of a sexual nature
violence
deadnaming and misgendering
references to death  
nudity
sudden loud music
Please note that our content warnings evolve as the production does throughout rehearsal and previews, so there may be changes made between booking and attending the theatre. If you would like to speak to a member of our team about specific themes or concerns, please call the Box Office on 020 7722 9301 or email boxoffice@hampsteadtheatre.com
KEEPING YOU SAFE AT HAMPSTEAD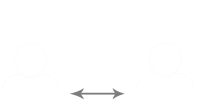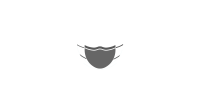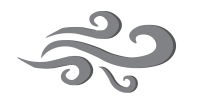 STATE OF THE ART VENTILATION