HAMPSTEAD DOWNSTAIRS / CELIA ATKIN PRESENT
RAVENSCOURT
By GEORGINA BURNS
Directed by TESSA WALKER

Running time: 1 hour and 30 minutes without an interval
Do you think people can change…? I hope so, or I've made a colossal mistake with my career choice!
Details
★★★★ The Times
'A striking debut from ex-psychotherapist Georgina Burns, rich with emotional intelligence, clinical precision, and formidable performances.' | ★★★★ BroadwayWorld
'Tessa Walker's production is detailed and sensitive, as well as occasionally darkly humorous'  | The Arts Desk
---
Idealistic and driven, Lydia is a mental-health professional determined to make a difference. She has given up her comfortable job in private practice to become a therapist at Ravenscourt – where society's most in need can receive treatment. And making progress in treating Daniel – an angry and depressed young man who everybody else has written off – feels genuinely worthwhile. But as Lydia settles into the job, she starts to realise how high the odds are stacked against her being able to really change things for Daniel. Maybe the cynics are right: the system is broken and nobody cares…
Georgina Burns is an alumnus of Hampstead Theatre's INSPIRE course for emerging playwrights; Ravenscourt is her first produced full length play. Hampstead Theatre's Associate Artist Tessa Walker (Big Big Sky, The Glad Game) directs.
The cast includes Josef Davies (1917, Dreamworks; Hangmen, Royal Court/Wyndham's), Jon Foster (The Salisbury Poisonings, BBC; Every Day I Make Greatness Happen, Hampstead Theatre), Andrea Hall (Honour, ITV; Shook, Southwark Playhouse) and Lizzy Watts (The Durrells, ITV; Either, Hampstead Theatre).
---
Our promise to you
In the event of Ravenscourt being postponed, you can choose between a full refund or credit to be used for any show at Hampstead.

As always, our audience, company and staff are our top priority. For more information about how we're keeping you safe, please click here.
---
We are excited to introduce two closed captioned shows for Ravenscourt. To book for these shows, please select either 26th October at 19:45 or 27th October at 14:45 and select the Caption User price type on the booking page.
---
An Audio Introduction is available for this production. This is a pre-recorded introduction describing the set, characters and costumes and includes an interview with the cast.
Reviews
The Times

'Hampstead's studio space .... seems to glide from one success to another.'

'Georgina Burns's debut full-length drama ... is a quietly absorbing piece about a system where compassion has to be carefully rationed.'

'Under Tessa Walker's unfussy direction it's a play of small, neatly observed details that proceeds at its own unhurried pace, underpinned by a tight ensemble.'

'Josef Davies is particularly impressive as Daniel'

To read the full review visit The Times online here.

Ravenscourt review — quietly absorbing portrait of care in the NHS


Clive Davis

,

4 October, 2022

Broadway World

'....Burns' approach is rich with emotional intelligence and clinical precision. She takes on a crumbling, unfeeling practice ruled by waiting lists and scorecards, exploring how destructive the lack of support (financial, yes, but also psychological) can be for those for whom support is a profession. It's a striking, timely debut.'

'Walker's direction is attentive to the details, using subtly expressive body language to establish relationships and cementing the characters' role in each other's space.'

'Director Tessa Walker assembles an outrageously talented cast. Lizzy Watts' Lydia is an appeasing, clever young woman... Mostly cool and collected, armed with her emotional support water bottle, she gets on the defensive easily when questioned about her mother. Andrea Hall and Jon Foster are the elder members of the team. She meets his comically lighthearted but always profound ways with clockwork timing as they discuss their patients' mental health issues as a matter of fact.....

'[Davies] plays Daniel as brilliantly short-tempered, intense and frazzled below the surface of his disillusionment and feelings of dehumanisation. He is a time-bomb that goes off with glaring vulnerability.'

To read the full review visit Broadway World online here.

Broadway World


Cindy Marcolina

,

4 October, 2022
Cast
Artistic team
WRITER
GEORGINA BURNS
DIRECTOR
TESSA WALKER
DESIGNER
DEBBIE DURU
LIGHTING
MATT HASKINS
SOUND
ANNA SHORT
FIGHT
PHILIP D'ORLÉANS
MOVEMENT
REBECCA WIELD
ASSISTANT DIRECTOR
SAM EDMUNDS
Cast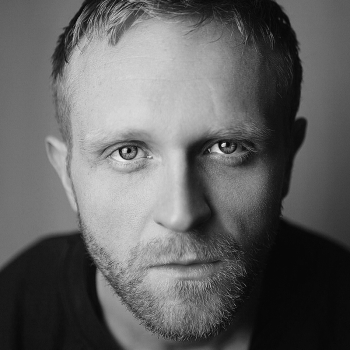 DANIEL
JOSEF DAVIES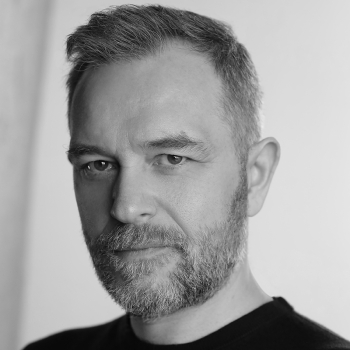 ARTHUR
JON FOSTER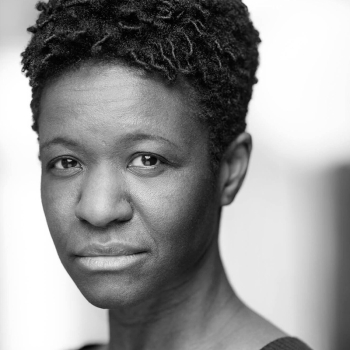 DENISE
ANDREA HALL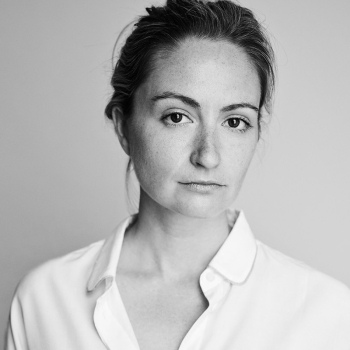 LYDIA
LIZZY WATTS
News
Tickets
First five performances: All tickets £5
Performances thereafter: £20
Seniors*: £12 (matinee only)
Under 30s and Students: £10
Emergency Services/NHS Workers: £10
Access: £10

*Ages 60+
Content Warnings
CONTENT WARNINGS - RAVENSCOURT
The play contains strong language and ableist language.
The play contains references to depression and anxiety, suicide and self-harm, and drug addiction.
This production contains flashing lights and the sight of blood.  
Please note that our content warnings evolve as the production does throughout rehearsal and previews, so there may be changes made between booking and attending the theatre. If you would like to speak to a member of our team about specific themes or concerns, please call the Box Office on 020 7722 9301 or email boxoffice@hampsteadtheatre.com 
KEEPING YOU SAFE AT HAMPSTEAD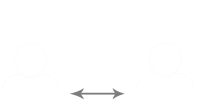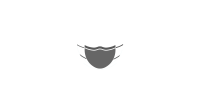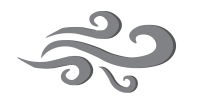 STATE OF THE ART VENTILATION