A HAMPSTEAD THEATRE WORLD PREMIERE
THE FEVER SYNDROME
By Alexis Zegerman
Directed by Roxana Silbert

Running time: 2 hours 40 minutes including an interval
We are all slaves to our genes. Worse than that; we are all slaves to our parents' genes.
Details
★★★★★ 'An exhilarating and deeply moving play, with elegant direction from Roxana Silbert' Libby Purves
'With dazzling design and fine acting all round... The Fever Syndrome reinforces the power of family love' Guardian
'Alexis Zegerman's big family drama bubbles with brooding tensions' Financial Times
'Top marks for all in this finely crafted, faultless family drama' Evening Standard 
'The performances are sharp and assured, played on an immensely atmospheric multilevel set' The Times
'Alexis Zegerman has crafted a captivating family drama, with echoes of Arthur Miller and Tennessee Williams' WhatsOnStage

'Robert Lindsay heads a strong cast in a tale of family dysfunction' The Telegraph

---
Professor Richard Myers, the great IVF innovator, is virtually a secular saint because of the thousands of babies he has created throughout his career. Now, his family gather to see him receive a lifetime achievement award.
This fractious group are more accustomed to debate than empathy, so it's not long before the family home in the Upper West Side of Manhattan is once again alive with dispute: conflicting Thanksgiving memories, polarised opinions on investment banking, and how best to care for their ailing father. And crucially, who will inherit Richard's wealth and Richard's prestigious science institution?
Alexis Zegerman's vivid, new play directed by Roxana Silbert is a thrilling portrait of a brilliantly dysfunctional family.
The Fever Syndrome is presented by special arrangement with Manhattan Theatre Club.
Alexis Zegerman was Pearson Writer-in-Residence at Hampstead in 2007, where her play Lucky Seven premiered in 2008. A Susan Smith Blackburn Prize finalist for The Steingolds (2011), her other plays include I Ran The World (2003), Killing Brando (2004) and Holy Sh!t (2018). Zegerman also wrote the screenplay for The Honeymoon Suite.
Hampstead's Artistic Director Roxana Silbert directs her third Main Stage production, following The Haystack (2020) and 'night, Mother (2021). Downstairs, she has recently directed Raya and Folk.
The cast features Lisa Dillon (Cranford, BBC One; Hapgood, Hampstead Theatre), Jake Fairbrother (Skyfall, EON Productions; Hamlet, National Theatre), Alexandra Gilbreath (Not Going Out, BBC One; The Provoked Wife, Royal Shakespeare Company), Robert Lindsay (My Family, BBC One; Anything Goes, Barbican), Sam Marks (Doctor Who, BBC One; Richard II, Royal Shakespeare Company), Bo Poraj (Miranda, BBC One; Raya, Hampstead Downstairs) and Alex Waldmann (The Mikvah Project, Orange Tree; Julius Caesar, Royal Shakespeare Company). They are joined by Nancy Allsop and Charlotte Pourret Wythe.
---
Our promise to you
In the event of The Fever Syndrome being postponed, you can choose between a full refund or credit to be used for any show at Hampstead.

Hampstead Theatre is delighted to open The Fever Syndrome following Government advice. As always, our audience, company and staff are our top priority. For more information about how we're keeping you safe, please click here.
Cast
Artistic team
WRITER
ALEXIS ZEGERMAN
DIRECTOR
ROXANA SILBERT
DESIGN
LIZZIE CLACHAN
LIGHTING
MATT HASKINS
SOUND
MAX PAPPENHEIM
ASSOCIATE SOUND DESIGNER
ADAM HUTTON
MOVEMENT
WAYNE PARSONS
DIALECT
STEPHEN KEMBLE
CASTING
HELENA PALMER CDG
ASSISTANT DIRECTOR
SEGEN YOSEF
Cast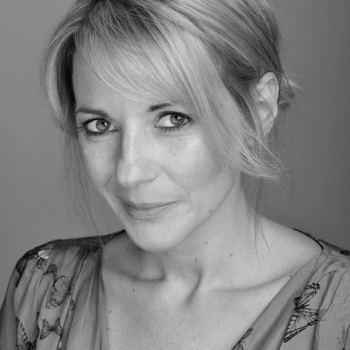 DOROTHEA MYERS-COOPER (DOT)
LISA DILLON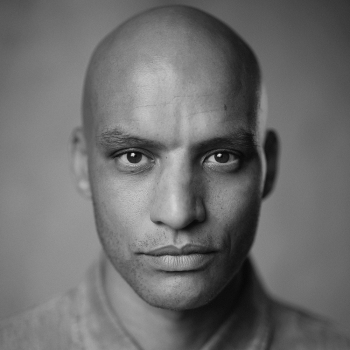 PHILLIP TENNYSON
JAKE FAIRBROTHER
MEGAN MYERS
ALEXANDRA GILBREATH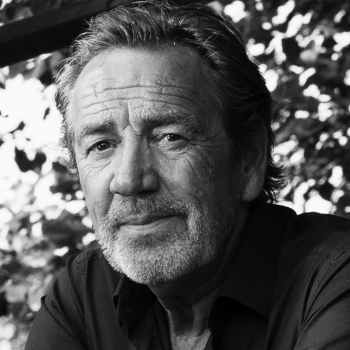 PROF. RICHARD MYERS
ROBERT LINDSAY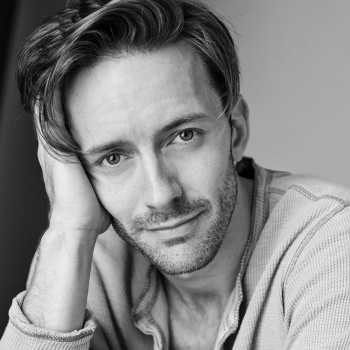 ANTHONY MYERS
SAM MARKS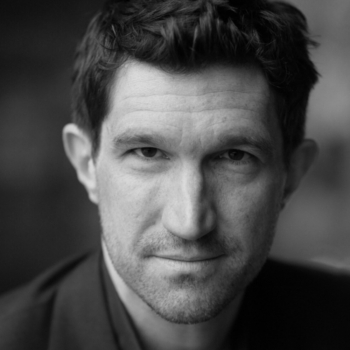 NATHANIEL COOPER (NATE)
BO PORAJ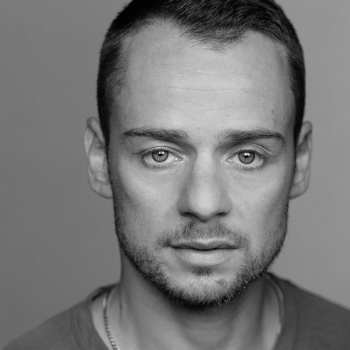 THOMAS MYERS
ALEX WALDMANN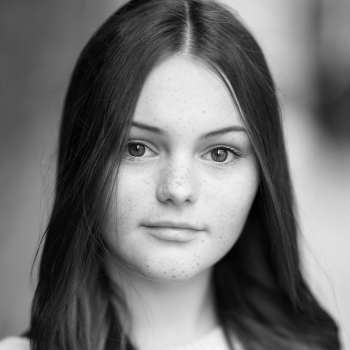 NANCY ALLSOP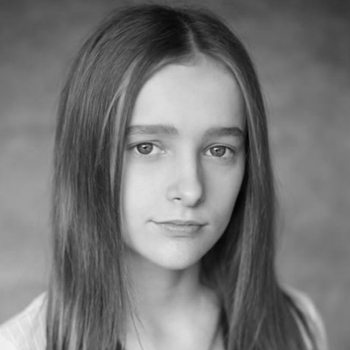 CHARLOTTE POURRET WYTHE
News
Posted on 19 April 2022
Zoe Williams interviewed Robert Lindsay, currently starring in The Fever Syndrome on the Main Stage until 30 April.
Posted on 3 February 2022
Hampstead Theatre is delighted to announce the full cast and creative team for the world premiere of Alexis Zegerman's new play, The Fever Syndrome.
Posted on 12 November 2021
Hampstead Theatre is delighted to announce three world premieres for its Main Stage in 2022.
Tickets
Previews, Mondays and matinees
Full Price: £10/£12/£18/£27/£30
Under 30s/Students: £10/£15
Seniors*: £20/£25
Groups: For every 9 tickets get the 10th free
Access: £16

Tuesday – Saturday evenings
Full price: £10/£18/£25/£32/£37
Under 30s/Students: £10/£15
Seniors*: £20/£25
Groups: For every 9 tickets get the 10th free
Access: £16
*Ages 60+
All prices are subject to change. Book early for the best price.
Content Warnings
CONTENT WARNINGS - THE FEVER SYNDROME
The play contains strong language.

The play contains references to IVF treatment.

The play contains references to caring for a child with a chronic condition.

This play contains extended references to Parkinson's disease.


KEEPING YOU SAFE AT HAMPSTEAD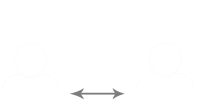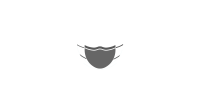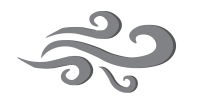 STATE OF THE ART VENTILATION