★★★★ for Propeller's Henry V from Time Out
Posted on 11 July 2012.
Posted in: Theatre Reviews
Henry V Review
By Rachel Halliburton, Time Out
The all-male Propeller company takes on Henry V with the consummate ease of a hand slipping into a chain-mail glove. Often this work has helped confirm the status of the title performer, but here the emphasis is on blokeish collaboration. Politically – at a time when people are more likely to sympathise with soldiers than their leaders – and theatrically this works. For sheer tigerish bravado, it would be difficult to beat the teasing camaraderie, rogueish inventiveness and lusty singing with which Edward Hall's cast animates the script.
Propeller has a long history of the improvisatory style that makes a strength of theatre's limitations (their 'Rose Rage' famously had cabbages standing in for severed heads), and here plenty of similar tricks engage onlookers. After marching on in grey camouflage, the men fling costumes haphazardly over their military fatigues; crates are shoved together to make anything from an altar to a coffin; and a bag of blood gruesomely symbolises a throat-cutting. The sense that this is a story being told on the hoof adds to the production's va-va-voom, and cast-sung songs maintain the military momentum.
Such emphasis on camaraderie makes it unfair to single out performers. Yet Dominic Thorburn's French ambassador steals several laughs with his sardonic twitches, while Tony Bell's 'everysoldier' Fluellen achieves both pathos and rogueish comedy. Throughout, Dugald Bruce-Lockhart's Henry exhibits a quiet and commanding dignity. He is the perfect leader for this band of ribald brothers.
To visit Time Out online click here
KEEPING YOU SAFE AT HAMPSTEAD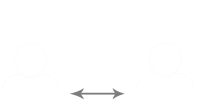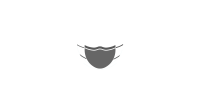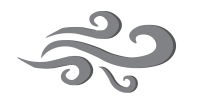 STATE OF THE ART VENTILATION