How We Met: Rupert Everett & Robert Fox
Posted on 26 September 2012.
Posted in: Main Stage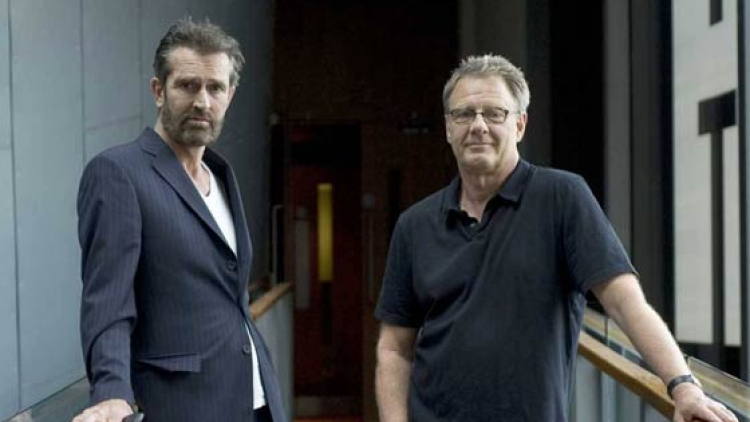 Photo: Rupert Everett and Robert Fox taken from The Independent
How We Met: Rupert Everett & Robert Fox
By Adam Jacques, The Independent
Rupert Everett, 53
After gaining critical acclaim in 1984's 'Another Country', Everett (left in photograph) appeared in an array of stage and screen roles, including 'My Best Friend's Wedding' and, most recently, 'Parade's End'. He lives in London
We met in the Embassy nightclub, in 1979, when he was with his first wife, Celestia. He was extremely good-looking, the youngest of a famous band of brothers and very glamorous with a glamorous wife. I was attracted to them both as a couple, and I became desperate to be their best friend. We became close very quickly and after I did Another Country in Greenwich, which they came to see, Robert took it to the West End.
Our relationship went professional, which is always strenuous. It worked at the beginning, then when I left my role, Daniel Day-Lewis took it over and Robert printed out this review, saying how bad I was and how good Day-Lewis was, and plastered it all over the theatre. I was so upset we didn't talk for months.
In his earlier days, when he still drank, we'd get drunk and do horrible things. Robert once called this London home Jack Nicholson was at, for a party. He used an Irish accent and the hostess thought it was an IRA bomb threat, and they called the police. Robert got arrested and spent the night in prison; that was the end of our games!
Robert Fox, 59
The youngest brother of actors Edward and James, the theatre and film executive has produced more than 30 West End shows as well as films including 'Iris' and 'The Hours'. He lives in London with his wife Fiona Golfar and their two children.
I went to see him in Another Country at the Greenwich Theatre; my [ex] wife was a casting director who wanted to see his first big part. He was tall, handsome and charismatic – the sort of person who, once you've met, you don't forget, and I had this sense that he'd be a big star.
We worked together quite quickly after that. I transferred that play to the West End and I went on to exec-produce the film adaptation too, and we became firm friends; he was someone with whom I could have the best laughs ever.
But he'd also gone from a no one to a celebrity overnight and he became bratty, arrogant and thought he knew it all. There were periods when we fell out – he could be volatile – and in the past I could be volatile, too.
But he's also been there for me through all the things that have happened in my life – relationships and marriages. Though he could be quite tough in his observations, telling me about aspects of them that I didn't see at the time – and I didn't want to think he was right.
To read the full article click here to visit The Independent online
KEEPING YOU SAFE AT HAMPSTEAD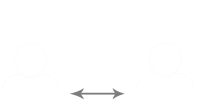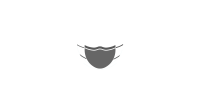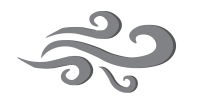 STATE OF THE ART VENTILATION