The Observer: Freddie Fox Interview
Posted on 11 September 2012.
Posted in: Main Stage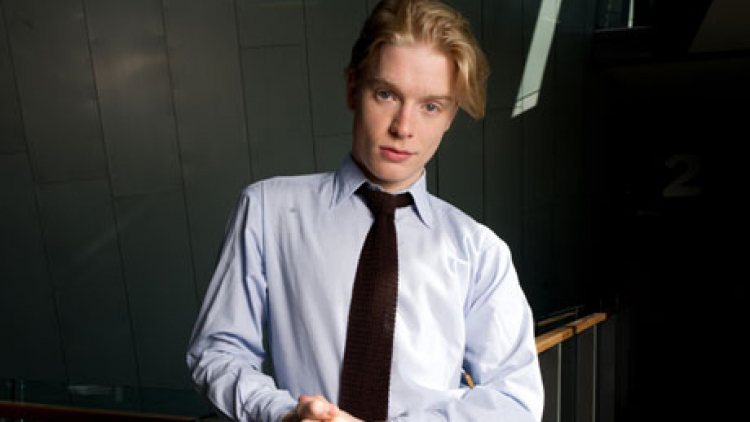 Freddie Fox, photographed at Hampstead theatre, London. Photograph: Sonja Horsman for The Observer
Freddie Fox is deliciously debonair. He walks into Hampstead theatre wearing his silk tie on a sultry September morning with a slightly teasing formality. At 23, he is all responsive intelligence and poised charm and is unguarded – as people happy in their own skins often are. He is the son of actors Edward Fox and Joanna David. Does he believe in the acting gene?
"I used not to until my sister Milly [Emilia Fox] was on the BBC's Who Do You Think You Are?" As well as the tribe of Foxes: actors, theatrical agent, film producer and Freddie's great-grandfather, playwright Frederick Lonsdale, they discovered the thespian thread goes back 100 years. "Dad's mother and aunt were actresses. And one married into Ellen Terry's family…" And can he detect any family likeness in the acting itself? Freddie hesitates, sure only of physical resemblances. "No doubts about my legitimacy," he says with his winning smile.
He has never wanted to do anything else – aside from a flirtation, aged seven, with becoming a fisherman when on holiday in Dorset, where his family have a house. But whatever he learned about manhandling lobster pots, what he mainly acquired was the knack of putting on a splendidly accurate Dorset accent (could he be cast as Angel Clare?). Today, he recognises that what will make his career is not the way he resembles his family but his ability to make each part his own.
His first break was as cross-dressing singer Marilyn in the BBC biopic Worried about the Boy about Boy George and he has since shown his instinctive subtlety and range in A Flea in Her Ear, Hay Fever, The Three Musketeers and, most recently, as Edward Wannop, importunate communist, in the BBC's Parade's End.
Now, he is about to take on Lord Alfred Douglas (Bosie) in David Hare's The Judas Kiss and describes it as particularly "difficult". Bosie is hard to love – unless you are Oscar Wilde. But Freddie, playing opposite Rupert Everett, explains why, as an actor, he must suspend judgment: "If you judge, you are commenting and commentary is death to watch."
Freddie was "squeaky-clean" at school. He was head boy of his prep school. And at secondary school (Bryanston in Dorset), he had a play written especially for him by a classics master, A Risky Business in which he played, at 17, a headmaster. Studying drama at Guildhall was a change of tack: "I enjoyed throwing the toys out of the pram, although not in a petulant way." Speaking of prams, he has always loved being the baby of the family: "I was madly spoilt – it was brilliant."
Even if you didn't know, you could tell by meeting him that Freddie loves dressing up. Could he nominate his favourite article of clothing? "How can you?" he exclaims in mock agony. And then: "My very lovely vented sports jacket by Holland & Holland in blond tweed." And shoes? "My grandfather's buckskin correspondent shoes…" No, one can see that he simply isn't fisherman material.
To visit The Observer online click here
KEEPING YOU SAFE AT HAMPSTEAD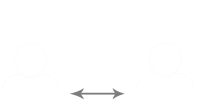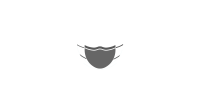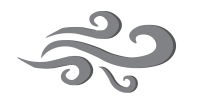 STATE OF THE ART VENTILATION