55 Days: ★★★★ from The Daily Mail
Posted on 26 October 2012.
Posted in: Theatre Reviews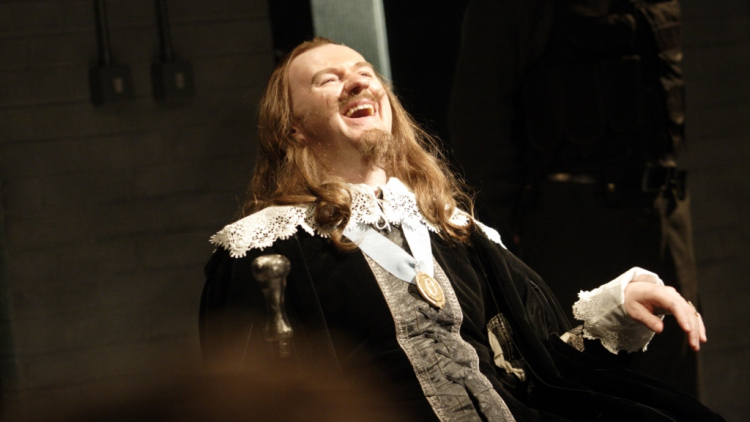 55 Days Review
By Quentin Letts, The Daily Mail
Douglas Henshall's Cromwell is an unexpected creation… This Cromwell holds back in discussions, prowling at the back of a room until he has heard all sides of an argument instead of leading from the front.
Director Howard Davies choreographs the numerous scene changes with brisk aplomb, a platoon of black-suited men entering through swing doors stage right and left.
Simon Kunz does a dignified turn as Fairfax, commander-in-chief of Oliver's army.
When the regicides sign the King's death warrant, they do something brilliantly convincing: they start giggling at their daring and flick ink at one another. For all their claims about religious motivation, the Cromwellians behave more like political chancers who are amazed that their stupendous plot has borne fruit.
Mr Brenton is surely right. Politicians, for all their boasting that they will win, never quite believe it at first when they do actually prevail. As John Major said when he became PM: 'Well, who'd have thought it?'
To read the full review click here to visit The Daily Mail online
KEEPING YOU SAFE AT HAMPSTEAD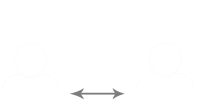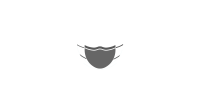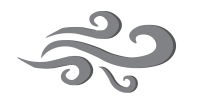 STATE OF THE ART VENTILATION