Donny's Brain: What the audience thinks
Posted on 9 October 2012.
Posted in: Theatre Reviews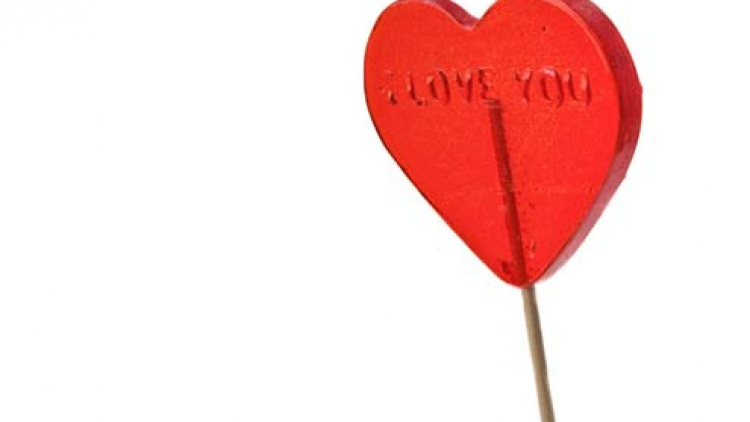 Join the lively and sophisticated audience that avidly follows the work of Hampstead Downstairs. Now in its third successful season, experience productions set in an intimate environment (it only seats 80 people at a time) created by Artists of the very first rank working away from commercial pressures and without formal press evaluation.
Hampstead Downstairs production Donny's Brain ran from 22 September – 20 October. Below are a selection of comments and reviews from our Twitter Followers and Facebook Followers:
'Donny's Brain was ruddy brilliant – funny, sad, deep. Top acting & writing. Go see before it's too late'
'Went to see 'Donny's Brain' (don't judge it by the title!). So brilliant, cast – amazing, script – fantastic.'
'Such a fantastic play well done. If you can still get a ticket? Make the time. It's worth it.'
'Excellent play superbly performed. What a cracking evening! See it if you can get a ticket!!'
'Donny's Brain at Hampstead Theatre (downstairs) was great this evening. Funny, thought-provoking & warm in equal measure – and great cast.'
'Go check out #DonnysBrain before it finishes. Extremely good writing'
'Just seen Donny's Brain at @Hamps_Theatre (of which I grow ever fonder). Engrossing, intriguing stuff performed with feeling & humour'
'Donny's Brain was amazing, great writing, imaginative directing and wonderful performances. It deserves a wider audience'
'Go see #DonnysBrain. Very funny in parts but also leaves you thinking after.'
'Donny's Brain another @Hamps_Theatre hit! Laughed a lot, but was also very moving. Really great writing and good performances, too.'
'Donny's Brain at @Hamps_Theatre is beautifully crafted, acted and directed. A smart, insightful play with real heart by Rona Munro.'
'Absolutely loved #DonnysBrain – another superb, thought-provoking @Hamps_theatre downstairs production'
'Really enjoyed Donny's Brain at @Hamps_Theatre tonight. Warm, witty and very well written. Definitely recommended.'
'It was my first Downstairs show… and it won't be my last'
'We went to see Donny's Brain last night and loved it. Humorous, compelling and intimate. We were completely drawn in to the story. And Emily was fabulous'
'Brilliant show, saw it on Saturday – funny, poignant and fascinating! You'll be talking about it for ages afterwards!'
'Would really encourage everyone to see #DonnysBrain at the Hampstead.. hilarious, inspiring & such an intimate setting. Amazing.'
'Absolutely loved #DonnysBrain! Was really funny, and the acting was brilliant! #getwellsoonDonny'
'#DonnysBrain a must see… #Inspiring 5*'
'It was Excellent! I loved the simplicity of the set and the way the scene faded into another. Acting was superb!'
'I really enjoyed it – brilliantly acted. I must admit it is the smallest theatre I've ever been in, what an intimate setting!'
'Donny's Brain at the Hampstead Theatre is a refreshing new piece of writing. Heavy subject balanced well with comedic moments. Worth a look!'
'Saw a fantastic play tonight at the Hampstead Theatre called Donnys Brain it was utterly amazing'
'If you fancy a thought provoking play, that will move you to tears and is bloody funny too, go watch #DonnysBrain at Hampstead Downstairs'
'Really would recommend Donny's Brain at Hampstead Theatre. Really really good and quite emotionally sticking!! Go go see it'
'Thought Donny's Brain was great. Darkly funny. Compelling staging. Just congratulated the cast. Thank you all.'
'It WAS amazing. We were completely engrossed. The Hampstead Downstairs has been putting on some great plays. Loving it. Keep 'em coming please!'
'I enjoyed #DonnysBrain so much last night. Loved the play and everyone in it is totally brilliant!'
KEEPING YOU SAFE AT HAMPSTEAD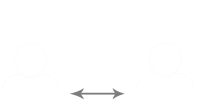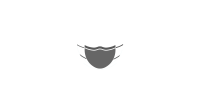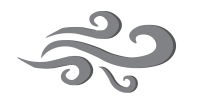 STATE OF THE ART VENTILATION