A Cup of Tea with... Hello/Goodbye's Andy Rush
Posted on 6 March 2013.
Posted in: Hampstead Downstairs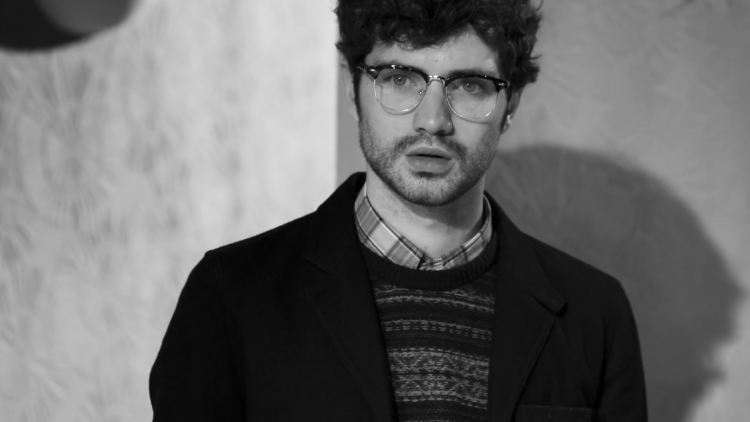 We caught up with Andy Rush between rehearsals before the show opened to talk about Charlie Chaplin, juggling and letting out his 'inner geek'. Andy is playing Alex in Hello/Goodbye which runs until 30 March 2013.
Welcome to Hampstead Andy. You're just a few days away from the opening of Hello/Goodbye – how's it going?
Wonderfully smoothly. Nobody does a smooth technical rehearsal like Tamara Harvey. Ruthie Philip-Smith is a stage managing genius also, so it's been a breeze.
What attracted you to the role of Alex in Hello/Goodbye?
I get to let a lot of my inner geek out without fear of judgement or persecution.
Do you see any similarities between Alex and yourself? Perhaps you're an avid collector of McDonalds toys….?
Disturbingly so. Not McDonalds toys, but some of the collections you see on stage are my own – I can name every pokémon for instance (original 150). Also, obviously, I'm a gifted lover.
What is your favourite line in the play? Without giving too much away of course…
'I'm not we.' Which gives absolutely nothing away.
What play have you seen recently that you've really enjoyed? And why?
I saw Faction theatre company's Three Sisters at the New Diorama recently. Which was fantastic, fresh Chekhov with excellent ensemble work.
Are there any actors that you are particularly inspired by?
My heroes are Charlie Chaplin and buster Keaton. Keaton for his fearlessness and Chaplin for his control and general genius. Perhaps not entirely pertinent to this play as I obviously have to speak, but they are my heroes.
What was your first experience on stage?
I was raised on amateur church pantomimes, so my first role was as a mouse in Cinderella when I was 5 or 6. I gradually rose up through the ranks over the years from Goblin number 3 to Prince Charming.
What would be your dream role?
Joseph Grimaldi ['Founding father' of modern day clowns who performed in London in the early nineteenth century]
Favourite places in London?
I go to some great classes around London. An amazing gymnastics class in a sports hall in Camberwell. Oddball's juggling club in Camden is great. Also, I love Victoria Park in Mile End – great skate park.
If you weren't an actor what would you be?
Theoretical physicist. Or Pope.
KEEPING YOU SAFE AT HAMPSTEAD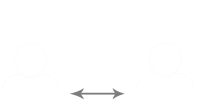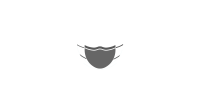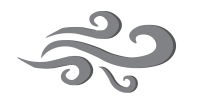 STATE OF THE ART VENTILATION