A HAMPSTEAD THEATRE PRODUCTION
Mr Foote's Other Leg
By Ian Kelly
Directed by Richard Eyre

Running time: 2 hours and 40 minutes including an interval
£10 - £35 (See ticket information)
Being celebrated is not the same as fame Mr Foote, therein lies the death of kings
Details
In Georgian London no one is more famous than Samuel Foote. Satirist, impressionist and dangerous comedian, he has become a celebrity in a city and at a moment in time when the concept of selling personality was born. He even has the ear of the king.
Adored by many, despised by some, Foote finds himself at the sharp end of attacks from the press…and a surgeon's knife. And in an age obsessed with fame, his colleagues from the worlds of science and the stage – from Benjamin Franklin to David Garrick – begin to wonder: does fame make you mad?
Ian Kelly's riotously funny new play, based on his award-winning biography of Foote, explores our obsession with celebrities, and their rise and fall, through the true story of the Oscar Wilde of the 18th century. Kelly's other biographies include Antonin Careme, Beau Brummell, Giacomo Casanova (Sunday Times Biography of the Year 2008), and Dame Vivienne Westwood.
Richard Eyre returns to Hampstead following the sell out hit The Last Of The Duchess. His recent theatre credits include Ghosts (Alemida/West End), Pajama Game(Chichester/West End) and Guys and Dolls (National Theatre).
BAFTA and Olivier award-winner Simon Russell Beale makes his Hampstead debut. His recent theatre credits include King Lear (National Theatre), Privates on Parade (West End) and the forthcoming Temple (Donmar).
★★★★ Guardian
★★★★ The Sunday Times
★★★★ Evening Standard
★★★★ Mail On Sunday
★★★★ The Telegraph
★★★★ The Independent
★★★★ The Observer
Reviews
The Guardian

Ian Kelly's play, based on his biography of the same name, doesn't lack for ideas.

It has a ramshackle vigour and yields a shining performance from Simon Russell Beale.

Richard Eyre's busy production allows Beale to convey the multiple faces of Foote. Dressed in drag and looking like a walking tea cosy, he can be wickedly waspish or coyly flirtatious, but he is at his supreme best when, as a uniped, he combines physical resilience – "The show must hop on" – with a fear of encroaching madness.

He is strongly supported by Dervla Kirwan as the gaily promiscuous Peg Woffington, Joseph Millson as a sententious Garrick and Kelly himself as Prince George.

Mr Foote's Other Leg: Simon Russell Beale at his supreme best


Michael Billington

,

22 September, 2015

The Telegraph

Ian Kelly's award-winning biography of 2012 – Mr Foote's Other Leg – did much to push the Cornishman's story back into the limelight but it's his stage spin-off, starring one of our age's greatest actors – Simon Russell Beale – that will do even more to give his reputation a leg-up.

If this delightful production, directed with elan by Richard Eyre, doesn't make him a talking-point again nothing will. The wit starts flowing from the first scene.

Russell Beale conjures the sharp-tongued, beaming-eyed spirit of the one-legged wonder to perfection.

He's superbly supported – not least by Dervla Kirwan as the outspoken Peg, Joseph Millson as the grand, endearingly earnest Garrick and Jenny Galloway as the flibbertigibbet Mrs Garner.

Will this make it to the West End? Well, if there's any posthumous justice, a swift transfer to the Haymarket could hardly be a step in a better direction.

Mr Foote's Other Leg: delightful


Dominic Cavendish

,

22 August, 2015

The Independent

Simon Russell Beale is in his tragi-hilarious element here portraying the now-undersung figure who refused to allow a leg-amputation in 1766 to cut off his career.

Richard Eyre directs with admirable command.

Joseph Millson deliciously conveys the deferential, genteel simpers of the cautious, social-climbing Garrick.

There's a Lear-like terror and pathos in Russell Beale's depiction of his increasing lack of mental balance… Let's hope that the production transfers. What use is a tour with only one leg?

Mr Foote's Other Leg: Richard Eyre directs with admirable command


Paul Taylor

,

22 September, 2015

The Sunday Times

This rumbustious evening reclaims a footnote to 18th-century London theatre: Samuel Foote, an outrageous playwright who lost his leg in a bet and his reputation in a scandal.

In a cherishable central performance, Simon Russell Beale is at his most eye-poppingly roguish. Upholstered into Foote's stage gowns, he spouts filth from beneath a picture hat. He bats the text to the boundaries of his voice — high and tetchy, deeply lubricious, quietly melancholy.

Ian Kelly adapts his rollicking biography into a slightly ramshackle play (and appears as George III into the bargain).

Richard Eyre's production is principally a celebration of theatre, a merry world of trollops and mollies presenting free speech on stage and preserving liberty through laughter.

Mr Foote's Other Leg: A rumbustious celebration


David Jays

,

27 September, 2015

The Observer

Ian Kelly, who has adapted his own book for the stage, is an impressively goofy Prince George (later III).

This is the pivot of Richard Eyre's rumbustious production, which is crammed to over-spilling with gusto and sorrow.

Dervla Kirwan is enchanting – frilly and filthy – as Peg Woffington, in "breeches" roles. As Foote, Simon Russell Beale is sumptuous in plumes and bosom-promoting bodices, shorn and sunken without his wigs. What other actor can turn so quickly from dimple to dismay? Who else can seem so utterly both Roundhead and Cavalier?

Forbes Masson's incisive Hunter demonstrates how, when forensically shaped, stage romp and roar can provide a far-reaching metaphor.

Mr Foote's Other Leg: 'Gusto and sorrow at the dawn of celebrity',


Susannah Clapp

,

27 September, 2015

The Stage

Kelly's adaptation of his book for the stage – an actor himself, he also gives a nuanced performance as George III – is intelligent and assured.

Simon Russell Beale plays Foote with a customary wholeness, every gesture eloquent, and there's capable support from Joseph Millson as Garrick and particularly from Dervla Kirwan as Irish actress Peg Woofington – some of the strongest scenes concern the backstage exchanges between these three.

Richard Eyre's production… is perceptive and humane, capable of moments of real tenderness, a celebration of the strange electricity of theatre.

Mr Foote's Other Leg: A lost marvel brought back to life


Natasha Tripney

,

22 September, 2015

WhatsOnStage

Ian Kelly's enjoyable kerfuffle of a play features Simon Russell Beale as a foul-mouthed one-legged comedian called Foote.

The playwright himself plays George, first as a prince, then as a king, with a fine theatrical disdain.

It's good to see Russell Beale snarling with vulgarity like a raddled old pole cat as he belittles Joseph Millson's handsome Garrick for his devotion to the Bard… or trades affectionate insults and crude gossip with Garrick's doomed lover, Peg Woffington, deliciously played by Dervla Kirwan.

We only see here his unrequited affection for his Jamaican dresser, Frank Barber (excellent newcomer Micah Balfour).

 

Mr Foote's Other Leg review


Michael Coveney

,

22 September, 2015
Cast
Cast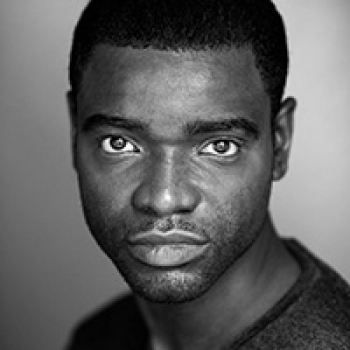 Frank Barber
Micah Balfour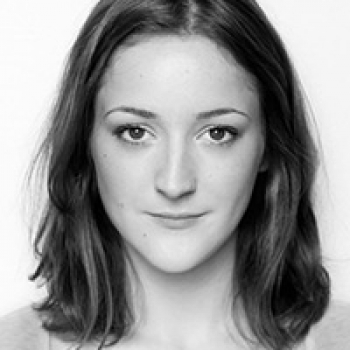 Miss Chudleigh
Sophie Bleasdale
Hallam
Joshua Elliott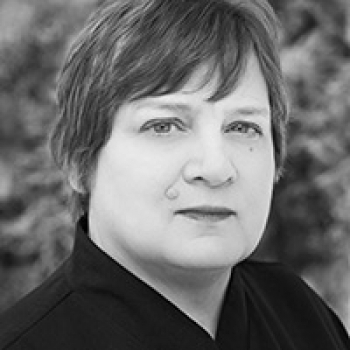 Mrs Garner
Jenny Galloway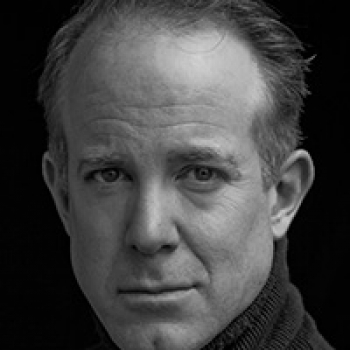 Prince George
Ian Kelly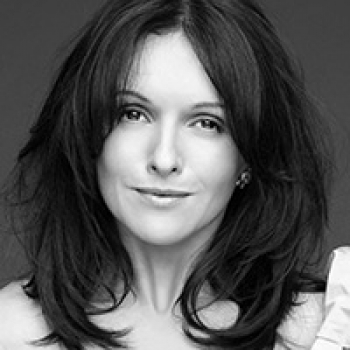 Peg Woffington
Dervla Kirwan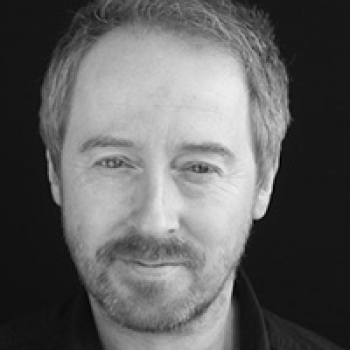 John Hunter
Forbes Masson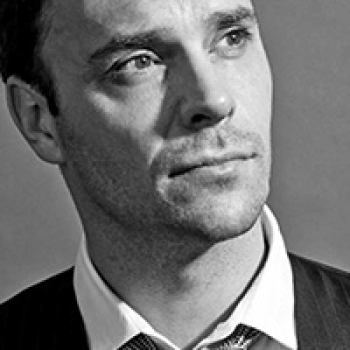 David Garrick
Joseph Millson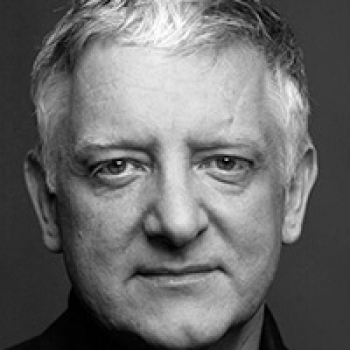 Samuel Foote
Simon Russell Beale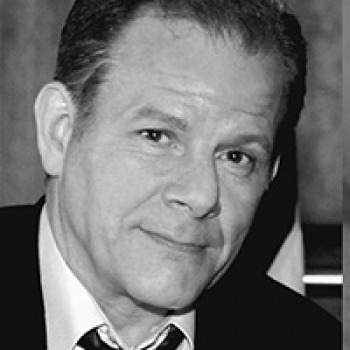 Benjamin Franklin/Charles Macklin
Colin Stinton
News
Tickets
Previews, Mondays and matinees 
Full price: £28/£25/£18/£12
Under 30s/Students: £15/£10* 
Seniors (matinees only): £20/£18/£15/
Groups: For every 9 tickets get the 10th free
Access: £15
Tuesday – Saturday evenings 
Full price: £35/£30/£25
Under 30s/Students: £15/£10* 
Groups: For every 9 tickets get the 10th free
Access: £15
*Under 30s and Student concession seats are available in rows A (£15), Q & PP (£10)
KEEPING YOU SAFE AT HAMPSTEAD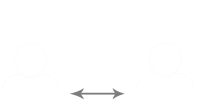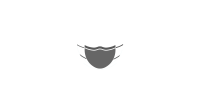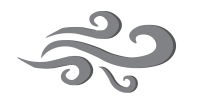 STATE OF THE ART VENTILATION